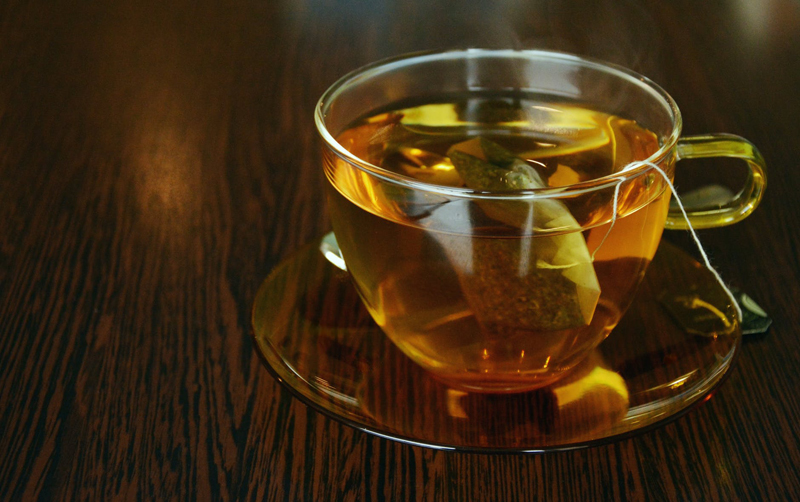 Tea Cookies

Here are a couple of recipes that are quick and easy and can be included in your homemade Tea gift baskets. While these cookies invoke the tastes of the fall/winter season, these recipes can utilized in many gift baskets at most any time.

Very easy to make and this is a rolled cookie and goes well with a cup of tea:

Scotch Shortbread Cookies

What you will need:

¾ c margarine or butter (soften this)
¼ c sugar
2 c of all-purpose flour

Here's what to do:

First, preheat your oven to 350 degrees.

Mix together the margarine and the sugar. Then mix in the 2 cups of flour. The dough should be pliable, if it is too crumbly mix 1-2 tbl spoons of softened margarine into the mixture again.

Flour your counter-top or cutting board. Roll the dough to about ½ inch thick or so.

Can, at this point use cookie cutters to cut into shapes, I particularly like circles because if one is going to include them into the the tea basket; circles stack –up nicely. Then can be wrapped in cello-wrap tied with a bow.

Now place your shapes on ungreased cookie sheets. Bake until they are set, this will take about twenty minutes or so. Remove immediately and place on cooling rack.

This will make about 2 dozen cookies or so about 1 inch by 1 ½ inch.

Helpful hint:
If dough is gooey, pop into refrigerator for a few moments it will make handling easier. Make sure you flour the cookie cutter. And always lift cookies with a spatula, so not as to rip them apart. The cookies will be considered a crisp if made thinner.

Simple and Old Fashioned Peanut Butter Cookies
(This is a refrigerator recipe)

You need:
½ c granulated sugar
½ c packed brown sugar
½ c shortening
½ c peanut butter
1 egg
1 ¼ c all-purpose flour
¾ tsp baking soda
½ tsp baking powder
¼ tsp salt

What you do:

Mix together all ingredients, then refrigerate for at least 2-3 hours.

Then preheat oven to 375 degrees.

Shape your dough into balls about ¾ inches
Place on ungreased cookie sheet about 2 inches apart. Bake for 10 minutes.

Helpful hint:
Can make old fashioned crisscross by shaping into balls, place on cookie sheet and then flatten with the tines of floured fork. Can do a crisscross pattern. Bake these then for 10-12 minutes.

Enjoy!



Related Articles
Editor's Picks Articles
Top Ten Articles
Previous Features
Site Map





Content copyright © 2021 by Mary Caliendo. All rights reserved.
This content was written by Mary Caliendo. If you wish to use this content in any manner, you need written permission. Contact Mary Caliendo for details.