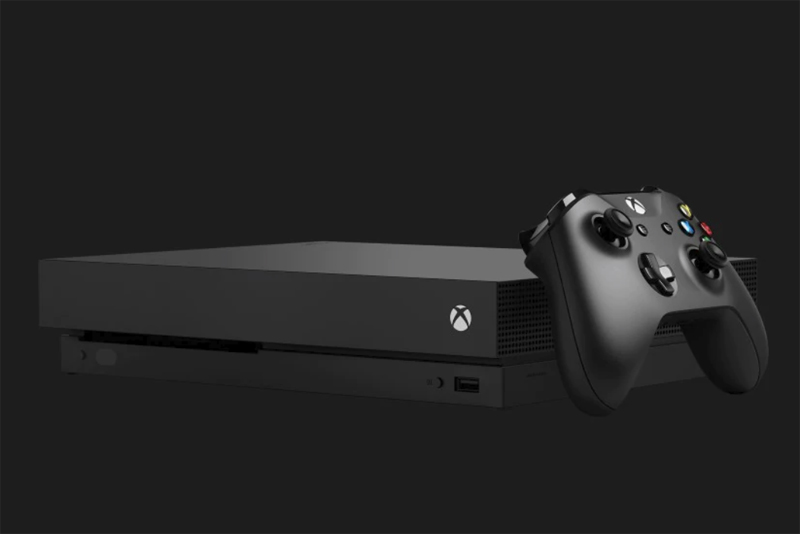 Talk about an amazingly fun game. From the first moment I saw this being played at a friend's house, I knew I had to get into One vs 100 on my own XBox Live. What's great is that it's FREEEEEE!

You need to have an XBox Live account to play. So that's the first step. You need your XBox hooked up to the internet and then actively log into your XBox Live account. Once you are logged in, One vs 100 is one of the main game options in the menu system. You don't have to download it in the "pay to play" gaming area. Instead, this is a cool live game that any Live account can play.

There are two modes of gameplay. First is the Extended Play mode. This is a wide-open game that infinite number of gamers can play. They usually run from 10pm to midnight EST each night, but the actual schedule is posted in the XBox Live system. They run in half hour sessions and you can join up at any time during a session.

The way Extended Play works is that you're asked about 37 questions. For each question you're given 3 possible answers and have to choose one by pushing the matching button on your controller. The faster you pick the answer, the more points you get. You get to see how many other players got a given question right or wrong. The more questions you get right, the more points you earn. These points can be used to enter sweepstakes, and also to earn you a place in the Live game.

To make the Extended Play game more fun, you're automatically put into a "mini-team" of three other players, so that you can see how well you do against them. It really doesn't matter if you do better or worse than this little team - since there are usually over 8,000 other people playing at the same time, but it is fun to challenge yourself. It gets sad if your "team mates" end up quitting before the full evening of game fun is over and you're the only person left! We've in fact quit and rejoined the game just to reset the team and be able to play with other people again.

There's no "100" or "one" in the Extended Play games. It is simply a gigantic mob of players all answering questions.

Once you've built up your skill and points, it's time to set your timer to remember to log in during a "Live" game. In these there are only 100 people in the "mob", and one person in the middle. Everybody else goes into the "crowd". Getting into the mob - or in the "one" spot - is challenging but well worth it! There are lots of prizes you can win.

This game is definitely worth trying out - it's free after all, and great fun! One down side is that the game is fairly quick paced. I tried eating some nachos and drinking some wine during one evening. I could barely reach over to separate a nacho from the pile before the next question was being asked! They do have short commercial breaks where they show real video commercials on the screen, and they tell you right on the screen how much time you have before the game resumes, but there is no pause button. This is live, real time, and either you make your guess or you miss the question.

Well recommended!

NOTE: The game is not alive 365 days a year. If you sign on during their "off season" make note of when they are going to start up again!


Related Articles
Editor's Picks Articles
Top Ten Articles
Previous Features
Site Map



Follow @lisavideogames
Tweet





Content copyright © 2023 by Lisa Shea. All rights reserved.
This content was written by Lisa Shea. If you wish to use this content in any manner, you need written permission. Contact Lisa Shea for details.