We Love to Say and Hear Her Name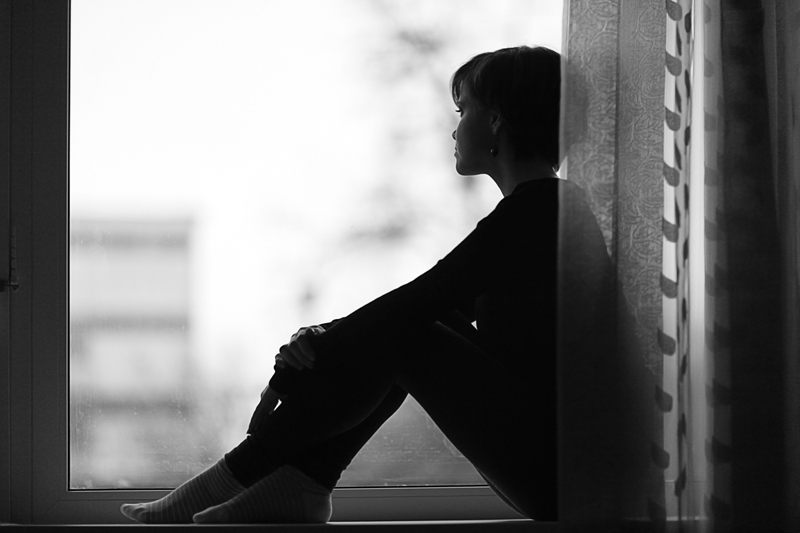 Grief is an ongoing process that will not leave us, but we are finding out that it might, just might, at times, be possible to manage it. We are discovering how to manage our sorrow and suffering. We are just ever so slightly beginning to recognize our new reality and that thirteen and a half months later, the shock is wearing off and we know that this nightmare will not go away. We cannot hide from the agony nor can we pretend it doesn't exist. Over time, we've come to see that in order to survive (for that is our choice right now) we must find a way to stumble forward and manage the pain that comes from the enormous hole that permeates our every fiber.
We recognize how difficult it must be for others to know how to behave around us. It's like walking on egg shells trying to say the right thing or not say the wrong thing to us, the emotionally fragile parents. We understand that, shoe on the other foot, it would be awkward at best to approach us and ask how we are doing. The person on the periphery of our anguish is apt to be subject to emotions they may not know or want to be subjected to; what if we cry or get defensive at what you say or, oppositely, engage you into more conversation about our beautiful daughter? The uneasiness that this can cause an onlooker is enough to thwart anyone from talking to us about anything. Even the polite chat about the weather is questioned. What if a rainy day reminds her of her daughter? What if the fall leaves create sad memories? There is no easy answer to how to communicate with us.
But what we are learning is that we like to talk about our daughter. This keeps her present with us right now and recognizes her life without focusing so much on her death. It doesn't mean we can do so without feeling emotionally overwhelmed; it doesn't mean we won't cry or beg your pardon or detach ourselves temporarily. You may not know exactly when we want to talk about her, or better, are able to talk about her without heavy emotional sadness. It just means we are learning to balance both our pain and our love for our daughter.
As those around us, you play a part in our continued existence and therefore need not be uncertain around us. We completely respect and understand it may be too difficult for you and that you have your own way of coping with this loss; we remain humbled by your compassion. It's ok to tell us if you feel uncomfortable or would prefer to talk about something else due to your own grief, that it's too hard or hurts too much. Keep it in mind that, if it's ok with you, it ok with us to talk about her. We love to say and hear her name. Aine. It's like a gentle salve for our wound.
A website has been established in our daughter's name. Please click here for more information about our mission.

FriendsofAine.com - Aine Marie Phillips


Related Articles
Editor's Picks Articles
Top Ten Articles
Previous Features
Site Map





Content copyright © 2023 by Christine Phillips. All rights reserved.
This content was written by Christine Phillips. If you wish to use this content in any manner, you need written permission. Contact Christine Phillips for details.