8 Effective Tips to Make Your Resolutions Stick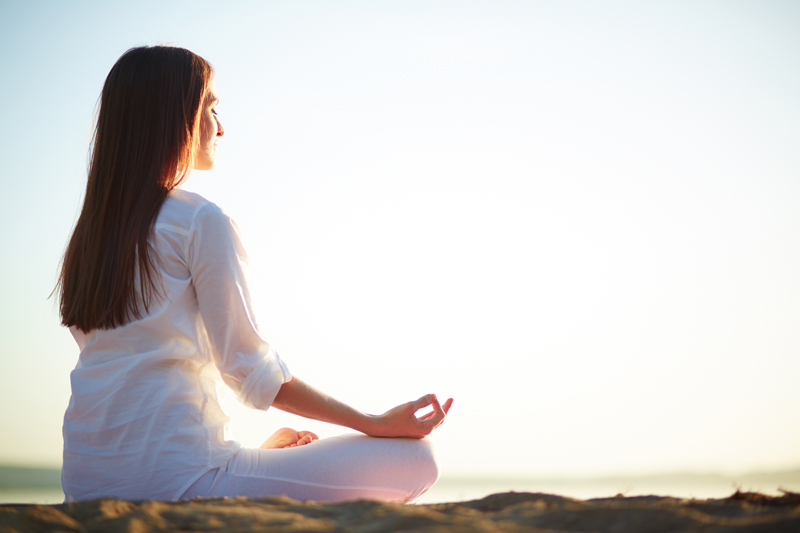 We have been through many ordeals this past year from the recession to relationship karma. Our decade has been marred by terrorism, greed and neglect along with the noble desire to improve, simplify and reconnect. It's time to make better decisions in 2010. This sounds a bit idealistic and abstract like the New Year's Resolutions most people don't keep. However, we can finally stop feeling lonely, distressed and angry. We don't have to keep repeating the same mistakes with different people and relive the same old story.
Any change which you wish to make in your life involves a shift in perception and most emphatically does not involve any sort of judgment – instead you focus on what is wrong, not who is wrong. You will know that you succeeded not because of the applause you get from employers, friends or family at the end of a task, but the personal pride you take in your work whether it is cleaning the house, writing a poem that will never be read or beautifully finishing the back of a furniture piece which is to be placed against the wall.
8 tips to transform your life:
top thinking about living and start living. Most of the time we live in our past and future thoughts. Experience life now.
Don't point a finger at all the people who irritate you or who hurt you. Begin with the premise that you can't change anyone, but yourself. When you are upset with someone or something, change yourself. What a relief that you don't have to teach everyone a lesson!
Move ahead with goals which truly resonate for you and release the resolutions that you feel you should make. Accomplish for yourself.
Feel your body because it is communicating with you. Don't override and deplete it.
Identify your unique contribution and compose a sentence about it. This will enable you to have enough of an ego, so that you can lose some of it during a conflict to seek a fair compromise.
Don't get in over your head when you make changes. Start with small ones and evaluate weekly to see what works and what doesn't.
Don't give yourself a deadline. Be patient with your goals and ease on down the road.
Manage the little stressors in your life because stress causes you to revert to old habits you are trying to transform into new strengths.
---
For more information on managing your stress and reclaiming your life read my book,
Addicted to Stress: A Woman's 7 Step Program to Reclaim Joy and Spontaneity in Life
. To listen to archived radio shows with guest experts visit
Turn On Your Inner Light Radio Show