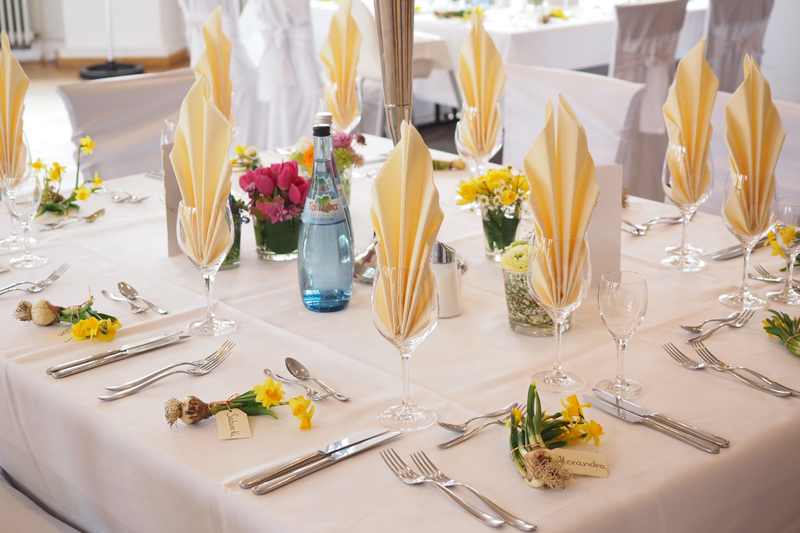 Originating in the Victorian Era, it has been said that the first Christmas card was designed and printed in London, England in 1843. Since then wishes for a Merry Christmas and a prosperous New Year have been send to loved ones, business associates, neighbors and far away friends in various designs. The Christmas photo is sometimes placed in a card. With the ease of the Internet we can easily download a favorite picture and have as many cards printed out, complete with a personalize greeting, as we want.

There are many sentimental reasons for sending these beloved wishes to people we care about. And for those who send them, they certainly love to be received. Much like the present tied up with a shiny ribbon and bow, a card complete with a Holiday scene or a picture of a growing family evoke happy, memories.

The Internet has allowed us to send cards via computer. Evite and other invitation sites have made inviting people to an event so very easy. You can send out notices, see who's read them and get a list of RSVP's for everyone invited. And, for those inquiring minds, the one's who have been invited can see who else is on the list and whether or not they are attending.

Where the invitation via email works great, the thank you does not. Many see this as lazy or inconsiderate. Many who send and receive thank yous will state that a mass mailing that says "thanks for the gift" is both impersonal and inconsiderate.

This is where the debate for the Christmas e-card comes in. For most, those who send Christmas cards wouldn't dream of sending one online. As stated above, the joy comes in the sending and or receiving. When I polled my readers, the replies from senders were unanimously in favor of sending cards you can feel and appreciate through the years. Interestingly, the ones who favored the e-card readily admitted that they rarely and/or almost never send a Christmas card anyway.

It seems that if you send Christmas cards via the traditional envelope and stamp, no one is going to change that. Regardless of the environmental impact, cost or question of what to do with them after the Holidays, those who send don't want to change and don't believe anyone should be addressing cards via their email list.

If you don't send Christmas cards, the e-card seems to be a viable option. They insist that they won't be offended and that they'd rather see a shift into the modern age. They did not, however, indicate that they would begin sending an e-Christmas card anytime soon.



Related Articles
Editor's Picks Articles
Top Ten Articles
Previous Features
Site Map





Content copyright © 2021 by Lisa Plancich. All rights reserved.
This content was written by Lisa Plancich. If you wish to use this content in any manner, you need written permission. Contact Lisa Plancich for details.