Touchables and Untouchables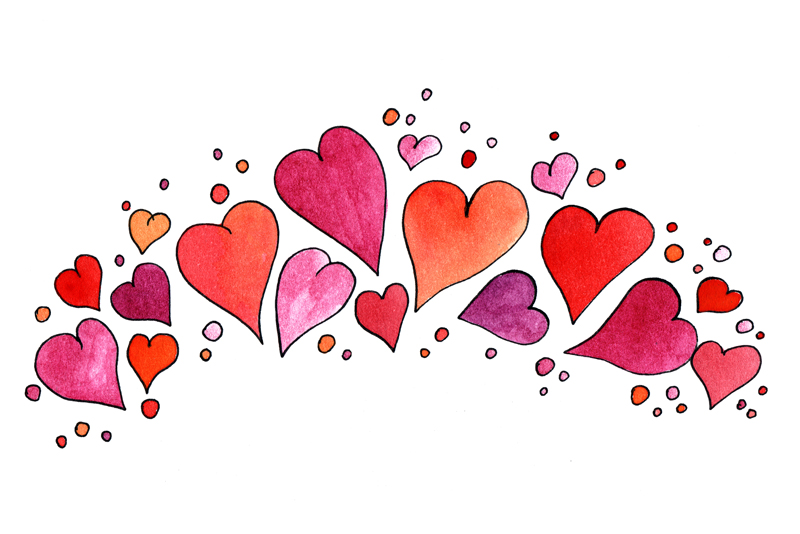 In this budget conscious time, even planning an event can become subject to budget cuts. What was more often the "event of the season" has taken a budget weight loss. This would not make it any less spectacular though, just more creative. I like to think in this creative way, you get everyone what he or she wants and they can spend less money.

I would like to offer a few ideas, to help create the illusion of spending a large sum of money, without breaking he bank. I have composed a short list of items we use on a per event basis. We call these objects, touchable and untouchable. The touchable items refer to something a person literally can touch, hold or see close up. The untouchables, refers to an item that is in he distance, that cannot be held or examined closely or is mixed with a touchable.

The first item on this list is Crystals. They make a wedding shine as well as being expensive. We mix crystals with acrylic to create shine. If you hang crystals from a centerpiece the ratio would be one expensive strand like Swarovski to two acrylic strands. Place the expensive ones in the forefront, layering he acrylic or even cut glass behind.


The next on the list is flowers. I really do prefer fresh but quite frankly they are not in all budgets. There are several options for stretching out flowers. The two that I prefer are mixing silk flowers with real flowers or putting silk flowers around a area where people will not be able to see them close-up or creating small gatherings out of supermarket flowers. A supermarket flower is the term I use for a grocery store, drug store or mini mart type place. They have great varieties of bouquets at inexpensive prices.

The next thing we use quite a bit is tulle. Tulle runs about two dollars per yard. We use it quite a bit to ad dimension to items; drape ceilings to give it that tent feeling without the expense. It can also be used to cover tables or even create columns. The possibilities are endless when it comes to creating items with this netting. Running white lights behind dark tulle creates a starry night effect

The last item on this list is the use of aluminum, dollar store trays. These items look like etched silver and create a great reflective surface for candle arrangements. One of my favorites is a candle in clear glass, whether it is jars, or votives. These reflect like a diamond shining in the sun. After all that is part of the idea to an extravagant event. Sparkle and polish.

Well I hope some of these ideas are useful to you in creating the event of our dreams. Hop on over to the forum and post some of your budget saving ideas. Feel free to email me your questions, until next time this is Sandra Sable signing off. Let talk weddings.



Related Articles
Editor's Picks Articles
Top Ten Articles
Previous Features
Site Map





Content copyright © 2022 by Sandra Sable. All rights reserved.
This content was written by Sandra Sable. If you wish to use this content in any manner, you need written permission. Contact Christina Marie McBride for details.