Places and Things That Are Familiar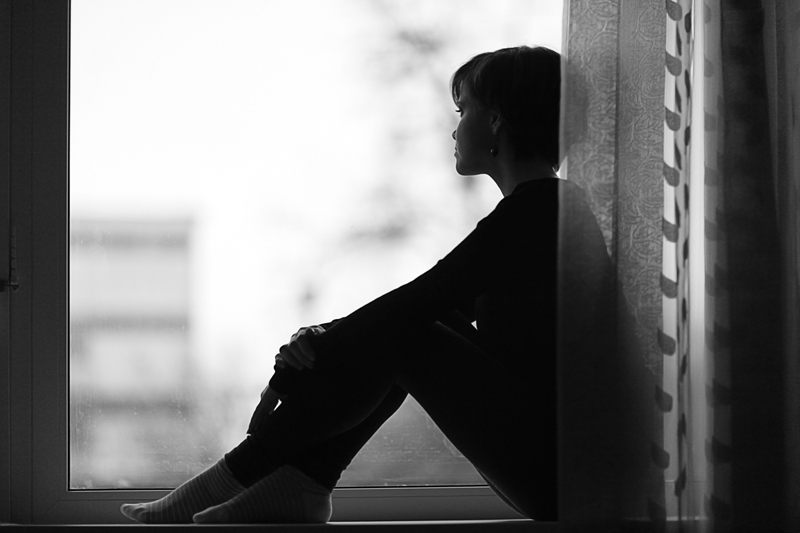 There are many places that we went to together and activities we did as a family before our daughter died. We would go the beach for day trips and vacation. We'd visit with family and friends for barbeques and birthdays. We'd play at the town park or swim in the pool or go sledding. We'd get an ice cream at the same farm stand or go to the movies. Maybe it was out for a pizza at a restaurant we all liked. Or maybe it was right at home playing games, riding bikes or using chalk on the driveway. Wherever we were, we were together, the four of us. There is a memory for each moment and place we were together and with each of these memories comes a pain that lives deep in our beings.
Trying to go back to these familiar places or to redo some of the same activities is heart wrenching. Some days you dread the thought of going anywhere you may have gone with her. Some places are unavoidable, like the supermarket or the school. Then there are places you revisit because it is the right thing to do and then there are the places or activities that are simply out of the question.
You never know which place or activity is going to trigger a memory and if it does, how poignant will it be? Will it make me smile a little melancholy smile? Will I shed a quiet tear? Will I have to excuse myself to cry hard and privately? Will I get angry and refuse to do/go? Will I avoid the things, people and places I shouldn't?
We continue our daily lives in a constant state of vulnerability, openly wounded and fearful of what might hurt next. We walk on egg shells to do things that once seemed so commonplace. Going down the grocery store aisle where her favorite cookies were or playing her favorite dice game or teaching your other child how to ride her bike are monumental endeavors. And the dreaded question at the restaurant when the wait person asks "how many?" and we answer with "three".
As hard as we try to bring our daughter with us in our hearts, it is so obvious that we are not the same nor will we be. If we decline your invitation or waiver on making a commitment, it's not because we don't want to be there, it's simply that the wound is aching. If we can't join in a game or can't keep a play date, it's not personal, it just hurts. If you see us gasp or look away or excuse ourselves it's because we've been taken off guard and frightened by our feelings. We are on a new journey on old territory.
A website has been established in our daughter's name. Please click here for more information about our mission.

FriendsofAine.com - Aine Marie Phillips


Related Articles
Editor's Picks Articles
Top Ten Articles
Previous Features
Site Map





Content copyright © 2023 by Christine Phillips. All rights reserved.
This content was written by Christine Phillips. If you wish to use this content in any manner, you need written permission. Contact Christine Phillips for details.