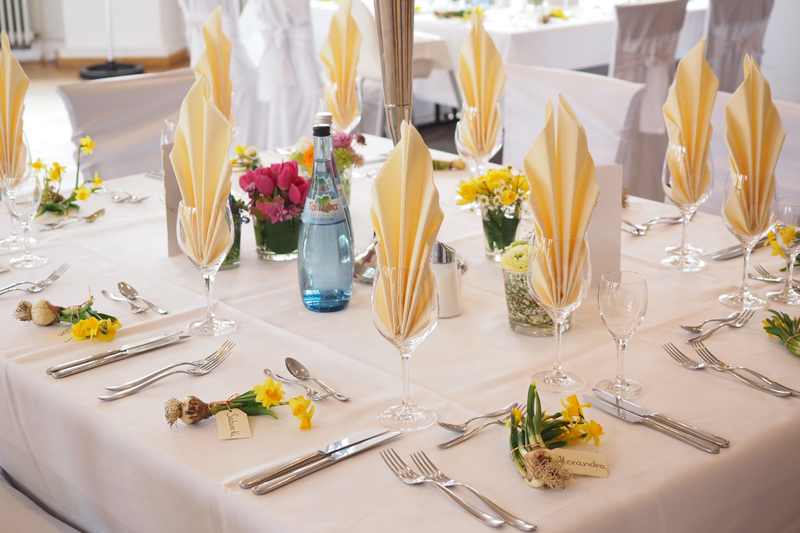 The song "Wooden Ships" by Crosby, Stills and Nash goes a little something like this,

"If you smile at me I will understand
'Cause that is something
Everybody everywhere does in the same language".

A smile is something everyone needs. Not only is it free, but it pays dividends as well. We need smiles because people need connections. We need to know there are good people in this world. We know they are out there. Sometimes, however, it's hard to find the nice people with all the grumps around.

Everyone craves acknowledgement. A smile does just that. A smile, no matter where in the world you are, says that "I see you. You matter. And I'm a nice person." People may say they like autonomy, that they don't like to be noticed, but they don't really mean it. The one who does not smile needs one from someone else most of all. The loner who does not make eye contact is hoping you will notice them enough to at least give them a smile.

For the more outgoing, a smile is the least you can do. For the introvert it's an extremely difficult first step. No matter who smiles, the recipient will feel better than they did before. And the initiator will know that they made a difference in someone's day. It's the universally kind way to say, "Hello", "you matter". A smile conveys kindness, consideration and acknowledgement.

When you chose not to smile you are making a decision that can be detrimental - not just to you but to those around you. Those who see you opt out of the friendly smile might interpret that you are mad, or perhaps that you are impersonal or inconsiderate. Opting out of a smile will change your entire body language. Instead on being kind, you are now unapproachable and to many, you are seen as mean. Yes, you can be seen as mean without ever saying a word.

A smile, however, looks entirely different. Suddenly you are happy. You are someone who's open for conversation. You might be a fun person who isn't afraid to be a bit goofy. And goofy and fun are much more desirable than rude and mean. A smile tells the world you aren't depressed. By not being depressed, you are approachable.

Are you good people? Then let the world know. Start with your smile.



Related Articles
Editor's Picks Articles
Top Ten Articles
Previous Features
Site Map





Content copyright © 2021 by Lisa Plancich. All rights reserved.
This content was written by Lisa Plancich. If you wish to use this content in any manner, you need written permission. Contact Lisa Plancich for details.