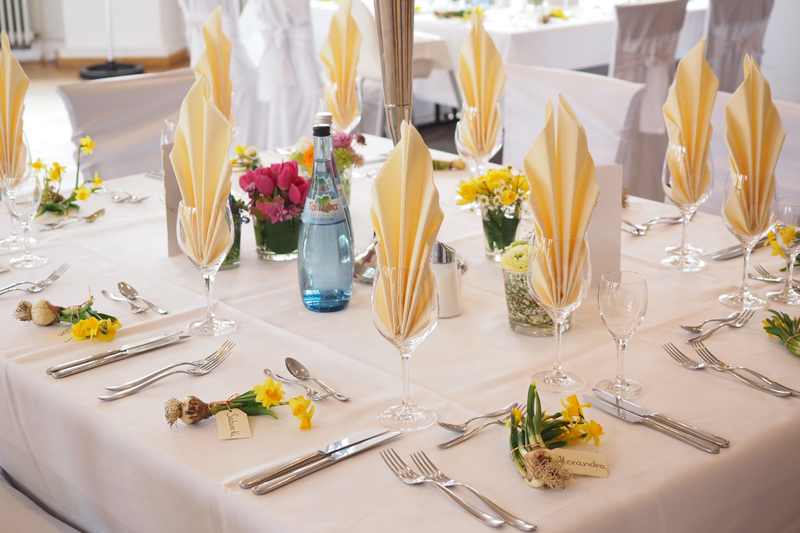 While studying hard in college, I was working hard to pay bills. After landing a job at a well-know restaurant in Seattle, I was truthfully astounded at how much the words "please" and "thank you" were used. Yes, this was the hospitality business. And yes, we were considerate to all our guests by using "please" and "thank you" at every opportunity. It didn't stop at our guests, though. All the servers, managers, chefs, bartenders, etc. conveyed their appreciation to everyone –patrons and coworkers- all the time.

Being a mature and hip college student, this surprised me. I really kind of considered myself too mature to say "please" and "thank you" all the time. No longer under my parent's thumb, I associated those two phrases with what parents reminded their kids to say to adults. Now that I was an adult, I questioned the need to express gratitude to what I considered my peers.

The restaurant taught a huge lesson to everyone who worked there with respect to workplace and social etiquette. In order to show appreciation to a guest, you had to show it to everyone. You had to live it. Showing thanks and being polite had to be done all the time in order to make it real. Consideration, the stuff that's not gooey and fake, has to be present all the time to everyone in order to be viewed as authentic. You can't appreciate a patron and not appreciate a co-worker. After all, your co-worker will be working with you over and over. You hope to see a client again but you aren't sure. You're stuck with those you work with. All the more reason to show kindness to them.

Another result of living in the please and thank you moment is you see it more. It's easier to see the kindness of others when you look for and thank them. Further, by saying please, you begin to anticipate the needs of others so they don't have to make requests of you. Rather than getting the "Please may I" you are receiving "thank you for this". It's kind of exciting.

Much like the smile and eye contact, the words please and thank you are timeless. Those little words convey so much more than a request and appreciation. They improve your self-image and people's reception of you. They assist you in your job and personal life. If it's been a while since you used those simple, little words try them out. You'll love the results.


You Should Also Read:
Please and Thank You at Work


Related Articles
Editor's Picks Articles
Top Ten Articles
Previous Features
Site Map





Content copyright © 2023 by Lisa Plancich. All rights reserved.
This content was written by Lisa Plancich. If you wish to use this content in any manner, you need written permission. Contact Lisa Plancich for details.