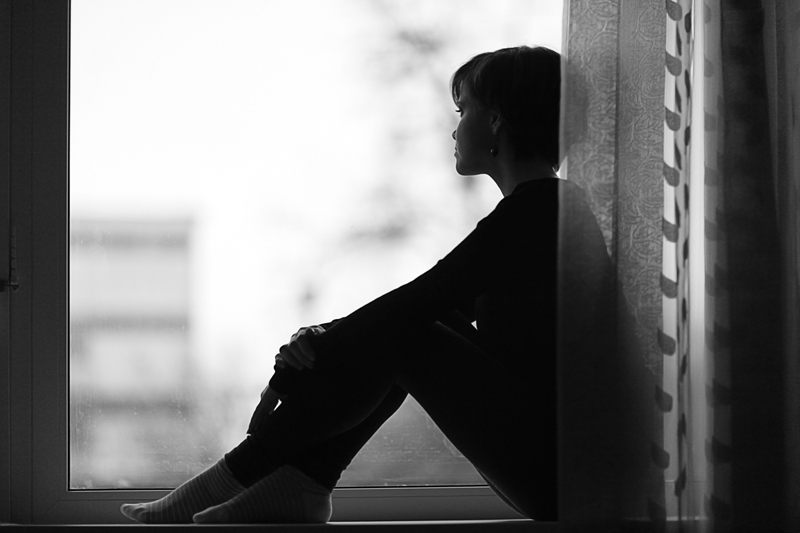 There is a catchphrase you may or may not have heard of before: Fake it till you make it. I don't know who coined the phrase nor do I know of its origins. It is thought to be a strategy one can use to help overcome obstacles in their lives, whether it is to overcome a fear, a pessimistic attitude, or lack of self confidence. It's has been used as a method to help one overcome addiction and depression. At first the process may feel forced and contrived but the theory is that if practiced over time this course of action will eventually turn your thoughts to be positive and maybe even happy.
Trying to live and move forward after your child dies is one life's most tragic obstacles and I have found that the Fake it till you make saying applies under these circumstances, not so much as a formula to be upbeat but as a mantra of survival. People will often say to us "you are amazing", "you are handling this so well", "I can't imagine how you do it"," you look so well", "and how are you getting on?" Sometimes our reply is simply "thank you" because it is too exhausting to go into any kind of explanation. Other times we answer with the fake it till you make theory and tell them we are just trying to get through each moment each day.
In order to get through the moments of every hour of every day, we try to do what we did before Aine died; we get up and do our normal routine, both for our own sake and for our living daughter. The everyday things like brushing our teeth, having our coffee, eating breakfast, going to work, playing with our daughter, doing laundry, making dinner, running errands, grocery shopping, mowing the lawn, paying bills, cleaning the house, etc. are done but they are done under the guise of falsehood. We do them as if we are pretending and we force ourselves to keep doing them. We do not want to do any of it; we'd rather lay down and cry until we can cry no more and then just slip off to sleep and be gone forever. That would be better, it would be easier, and it would end the pain. But it isn't reality so we just keep faking it.
There is no expectation that by faking it we'll find light at the end of the tunnel. We're not interested in trying to make things better because we believe that is not possible now. We believe in trying to survive for our living daughter and by putting on the fake it till you make facade each day, we get through. It does not minimize the pain or decrease our sadness or replace the constant thoughts of our lost daughter. It doesn't dull our sensibilities to our new reality. We cry inside with each passing moment but we carry on. If you took away the façade, we'd be that pile of tears wanting to disappear.
But maybe if we keep faking it, we will make it to the next moment.
A website has been established in our daughter's name. Please click here for more information about our mission.

FriendsofAine.com - Aine Marie Phillips


Related Articles
Editor's Picks Articles
Top Ten Articles
Previous Features
Site Map





Content copyright © 2022 by Christine Phillips. All rights reserved.
This content was written by Christine Phillips. If you wish to use this content in any manner, you need written permission. Contact Christine Phillips for details.