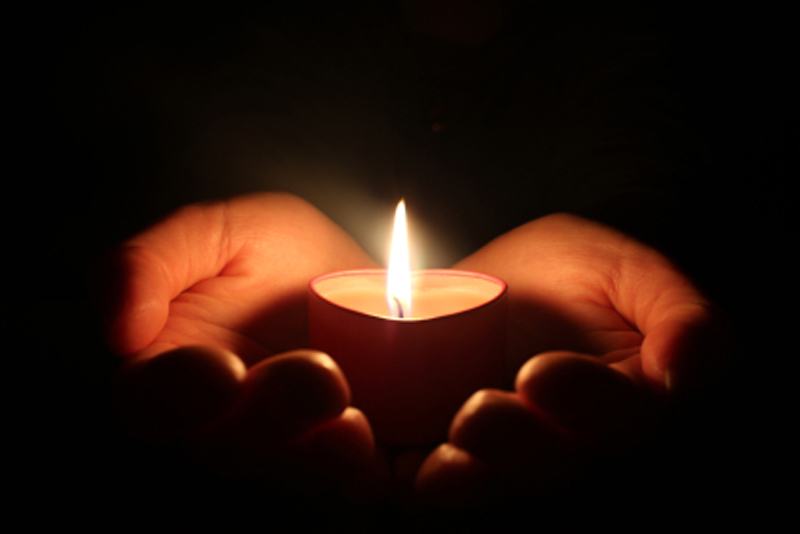 There is an old saying about "having too many irons in the fire". It is an exhilarating feeling when you are up to your neck in projects and ideas.. as long as you aren't running up against the constraints of time. And, as long as you can keep track of all the different directions in which your plans are traveling.

The Bard of Wands is up to his neck in projects and ideas. His school is going well and his name has become associated with academic excellence in the world of music. So, consequently, there are meetings, social functions and classes to be overseen on a daily basis. The Bard doesn't have a free moment and he is extremely pleased with the direction that his life is taking.

His mind is spinning with all the plans and ideas that are taking shape. He pictures them as wands hurtling through the air at full speed. He smiles and looks up from his walking reverie. He finds that he is on a rocky outcrop by the sea, and as he looks across the waves, he realizes that he has been in this place for several years now. A wave of homesickness comes across him as he wonders what his friends and family across the sea are doing now.

Could it be that in building his new dreams, he has forgotten his roots? Maybe it is time to slow down the direction that the wands are taking and reroute them into a trip back to the land of his birth.

It the Eight of Wands appears in your cards, it is telling you that all the effort and hard work you have put into achieving your goals is finally bringing them to fruition. You may have expanded your own business, or fine tuned a skill, or even made it to the top in your company.

But, are you remembering to take the time to stop and smell the roses? Too much work and no play isn't a good thing. When your work becomes your life and it is all consuming then you are missing a very important aspect of who you really are. Be proud of your accomplishments, keep the momentum going, but make sure to take the time to enjoy some time in nature, enjoy a hobby or two, and take the time to laugh and play with your friends and family too.




Related Articles
Editor's Picks Articles
Top Ten Articles
Previous Features
Site Map





Content copyright © 2023 by Linda J. Paul. All rights reserved.
This content was written by Linda J. Paul. If you wish to use this content in any manner, you need written permission. Contact Linda J. Paul for details.