Budget or Guest List Which Comes First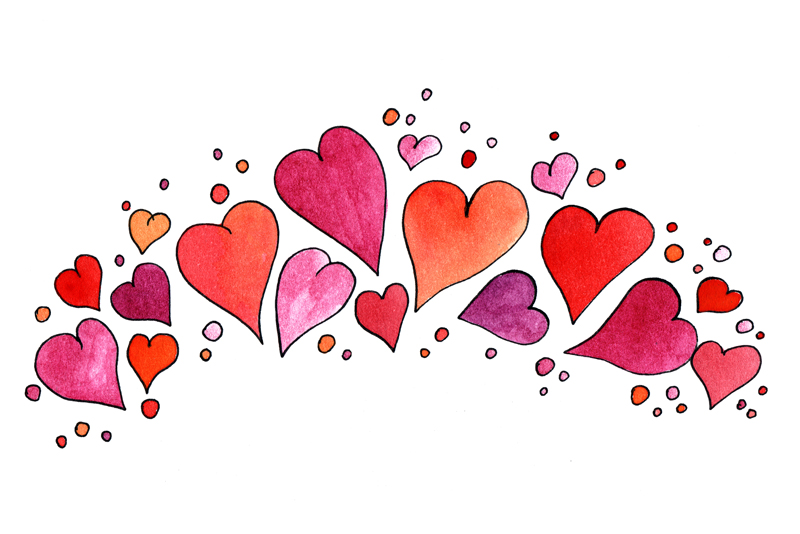 Which comes first, the guest list or the budget? In my experience, every bride to be says "the budget". Yet internally they are making up "the guest list". The thoughts run rampant, I am getting married the world needs to know. All logic stops. I need to invite my best friend from kindergarten. My hairdresser that gave me my first haircut, my dogs veterinarian … you get the picture. I am not saying do not invite these people, I am saying think of the entire cost for each guest.

All right lets get started with the guest list task. Hand out paper that is of the same color and labeled clearly guest list. I like a bright color for the guest list as it stands out and is not lost in any confusion. You have several people responsible for giving you guest lists. His family will be responsible for one list, your family will be responsible for another and then you have the bride and grooms lists.

With my wedding parties I generally allow them one week each to write their lists. No more than that or you start to get too sentimental. Do not budge from this guideline. One week really does work. Believe me, if you cannot think of all the people you would like to attend the wedding in a week, you really will not miss them.

While everyone is writing the lists, you need to phone around to get a few estimates on Catering and hall pricing. This will make up one of the largest portions of your wedding expense so please keep the dollar per guest in mind. If your caterer says it is thirty dollars per plate and you have one hundred people that equals three thousand dollars. That would not include gratuity or in some cases even room rental. You also need to include beverages, so again all things of importance in deciding on your final guest count.

Next is wedding favors. Each guest receives a wedding favor; each favor is approximately five dollars. I know you can create favors for less, as well I know you can spend a lot more. So again the math one hundred favors, five hundred dollars.

The same thing goes for wedding invitations. Price versus invited guest. If you set your limits and you set your guest list appropriately, you have less chance of blowing your budget.

This is why I say budget is a great thing to set before anything else. Go with what you can afford. A wedding is equally as beautiful, no matter what it costs.

If you have any questions, please feel free to ask. I am more than happy to help with any aspect of your wedding. This is Sandra Sable signing off for now, until next time. Lets talk weddings.



Related Articles
Editor's Picks Articles
Top Ten Articles
Previous Features
Site Map





Content copyright © 2022 by Sandra Sable. All rights reserved.
This content was written by Sandra Sable. If you wish to use this content in any manner, you need written permission. Contact Christina Marie McBride for details.