Do You Have Any Brothers or Sisters?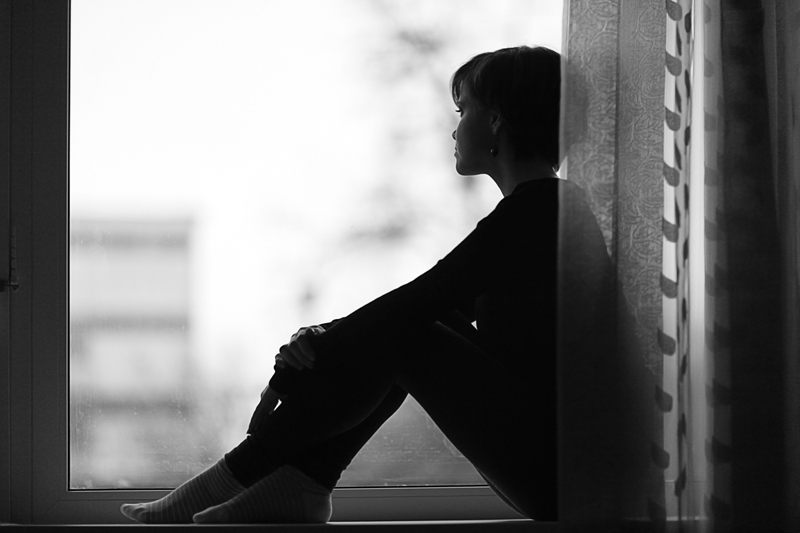 After Aine died, I didn't think there was anything anyone could do or say that would catch me off guard. I was numb to most things anyway so what could possibly shake me now? The worst has happened; nothing else can surprise me.
The first day of Kindergarten came for my then 5 year old. We went to meet her teacher and see her new classmates. Given that it was only 2 weeks after her sister died, my daughter carried on beautifully and didn't skip a beat. It was a classic 'fake it till you make it' occasion for us as parents and we were doing well under the circumstances. We mingled quietly with her new teacher and sat at her new desk with a few classmates. We were being very discrete and working to move through the process swiftly but not rudely. As we are preparing to leave, a mom, whose son is sharing a table with Bella, nicely and politely asks Bella if she has any brothers or sisters.
Several shock waves traveled through me. Within seconds, I underwent numerous emotions; disbelief, anger, sadness, fear and my little innocent kindergartener looked up at me with complete panic in her eyes. She didn't know what to say. Nor did I. We must have looked like deer caught in the headlights to this woman. Stunned and speechless but having to say something, I simply told the truth. "Bella has a sister, but she died 2 weeks ago. She was 8."
The look of horror passed from our faces to hers. The poor woman was completely taken aback and felt just terrible. I felt badly for her as it was a very common question to ask, especially when you're trying to break the ice with a little person. My answer was probably the last answer she expected to hear. Bella kindly said, "yeah, she's my sister still but she lives in heaven now". Out of the mouth of babes come some of the most soothing and perfect words. Grateful to be done with our visit, we said so long and made our way out.
Since that first incident, we have talked over different ways that we can answer that question so that we can be somewhat prepared to answer. Honestly, it is still a very shocking question, but the glazed over look is not so glazed and we can respond with less shaking in our voice. "I have 2 daughters…one is 5 and the other was 8 when she passed away." 'I have 2 daughters…my older daughter died a year ago." "This is my younger daughter, she's five, and my oldest daughter died when she was 8." "Yes, Bella has an older sister who passed away recently." And sometimes we just leave it simple and say just say "yes, we have 2 children." Regardless of our answer, we have two daughters and Bella has a sister. Always.
A website has been established in our daughter's name. Please click here for more information about our mission.

FriendsofAine.com - Aine Marie Phillips


Related Articles
Editor's Picks Articles
Top Ten Articles
Previous Features
Site Map





Content copyright © 2022 by Christine Phillips. All rights reserved.
This content was written by Christine Phillips. If you wish to use this content in any manner, you need written permission. Contact Christine Phillips for details.