Sharing The Love On Valentine's Day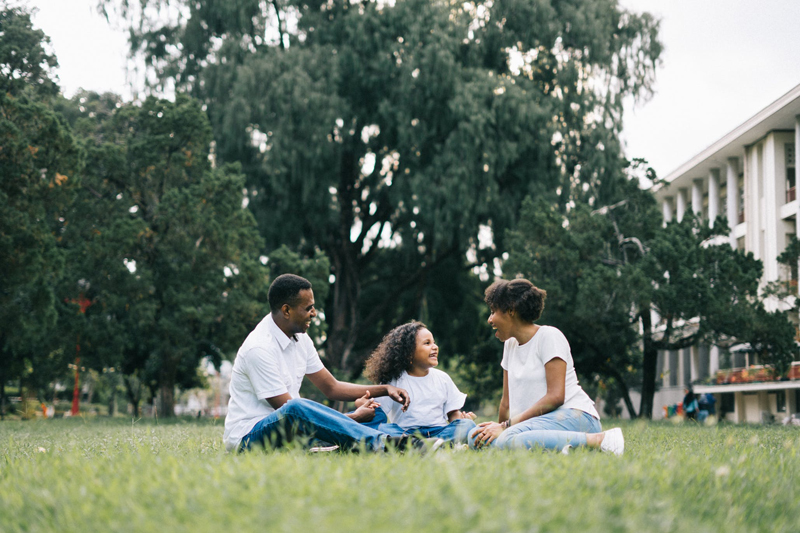 How many ways can we say,
I love you?
Perhaps, Elizabeth Barrett Browning termed it best in her famous love poem:
"How do I love thee? Let me count the ways."
There are many ways in which we can express our love.
There were times—and there are some yet—when the money has been tight. Let's face it...who hasn't been in that boat at one time or another? However, lack of a positive cash flow does not mean you cannot show that special someone how much you care and appreciate them this Valentine's Day.
Get creative with your ideas. Can't afford that fancy restaurant or fine hotel? Then turn your home into a luxury spa, and make it a night that they will never forget. Trust me—this really works. And with the money you save, you both will be happy.
Worried about the kids? If you can't find someone that can and will be able to watch the little ones, then the best thing you can do is have a special Valentine's celebration for the children (they like to be shown love, too!) early in the day, and get them all squared away. Now the fun really begins!
Prep the ingredients for your favorite meal. It will be easier if you can do this the day before. The more you prep, the less you have to do, and the more time you have to spend together. Yes—there is a method to my madness. And it works! Trust me.
If you are not sure what to prepare for that special meal, just click on the links in this article for a very special Valentine's meal, or browse through the site for some very easy to follow recipes. Don't try anything that is laborious. Remember: quick and easy is best. Your idea is to spend as much quality time together.
If you don't want the kids popping in, be sure to set a festive mood in the bedroom. An intimate table, or a picnic (blanket on the floor), candles, chocolate, wine of your choosing...the sky's the limit. Use your imagination—you know what you both like.
To set the mood, turn your bedroom into a romantic spa. While the bubbly is chilling, the meal is warming, treat your loved one to a special rub down! I don't know about you, but a massage before a meal can be most relaxing and invigorating. (Caution: you may not get to the meal...so you may want to prepare something that tastes good cold!)
Soft music, scented candles, these are things you may already have around the house. Draw a bath that is warm and refreshing, that relaxes the muscles. You may also have some herbs around the house that you can use to scent the bath water (mint, lavender). Place herbs in tulle or cheesecloth, tying tightly, and allow to steep in the bath water.
Warm olive oil is great for a soothing massage. It relaxes and softens the skin at the same time. Have honey in the house? (This has so many uses.) Warm honey and milk can be used as a cleanser, leaving the skin soft and silky. Mix 1 teaspoon of warm honey with 1 tablespoon of milk. Use immediately. How about a rich honey lotion? Prepare this the day before, as it needs to be refrigerated. Add 1 tablespoon and 1 teaspoon of clear warmed and melted honey to 2 cups of milk. Whisk briskly until honey is dissolved and whisk in 2 egg yolks. Bottle and refrigerate.
Now, you didn't think I would leave you without a special recipe for Valentine's day, did you? How would that sound? I give recipes for everything else; it's only fair that I give you a very easy to follow, knock your socks off, chocolate recipe for dessert! After all, what is Valentine's Day without chocolate?
Okay...I've agonized over this. I really did. Which special recipe to share with you. And you know what? I came up with one of my favorite chocolate desserts that will be sure to please.
Chocolate Raspberry Molten Lava Cake
Whatever you do this Valentine's, remember to enjoy one another. It doesn't take a lot of money, just creativity, and the desire to be with one another.
Happy Valentine's Day!
By Elizabeth Barrett Browning...

How do I love thee? Let me count the ways.
I love thee to the depth and breadth and height
My soul can reach, when feeling out of sight
For the ends of Being and ideal Grace.
I love thee to the level of everyday's
Most quiet need, by sun and candle-light.
I love thee freely, as men strive for Right;
I love thee purely, as they turn from Praise.
I love thee with a passion put to use
In my old griefs, and with my childhood's faith.
I love thee with a love I seemed to lose
With my lost saints, --- I love thee with the breath,
Smiles, tears, of all my life! --- and, if God choose,
I shall but love thee better after death.
You Should Also Read:
A Romantic Valentine's Menu
Chocolate Raspberry Molten Lava Cake
Red Velvet Cake Recipe


Related Articles
Editor's Picks Articles
Top Ten Articles
Previous Features
Site Map





Content copyright © 2023 by Ruthe McDonald. All rights reserved.
This content was written by Ruthe McDonald. If you wish to use this content in any manner, you need written permission. Contact Ruthe McDonald for details.