Sweet for the Diabetic Sweet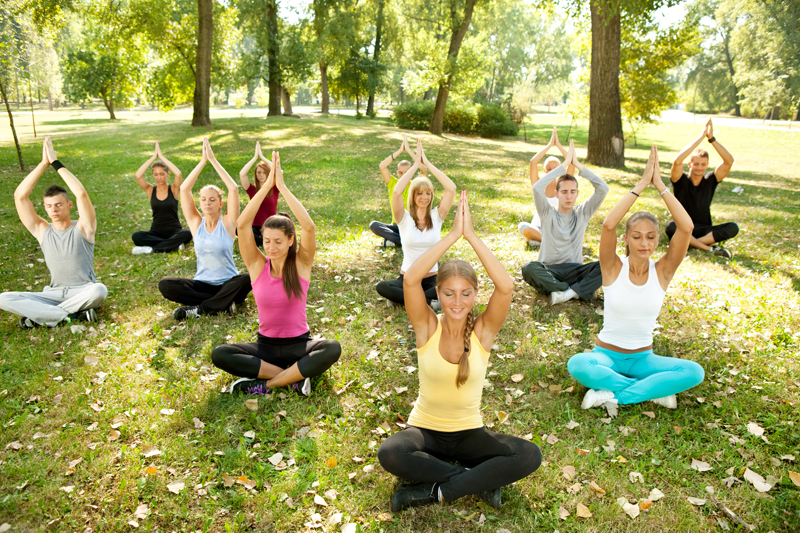 Sweets for the Diabetic Sweet

Oh lovely Valentine's Day filled with chocolates, romantic dinners and roses. Also, foods which make your blood sugar go sky high and then crashing and feeling exhausted. Looking for ideas for a romantic sweet for your favorite diabetic here are some non fattening sweet and ideas for the perfect romantic day.

A nice long walk on a beach, sure it maybe cold but you'll burn a lot of calories and think of all the fun you'll have getting warmed up after. Sugar free hot chocolate and maybe another way to work off some calories.

How about a nice long night of romantic movies in between dinner courses like 'An affair to remember', 'Sleepless in Seattle, 'A knight's tale' or pick your favorite. Have a nice healthy salad, some lemon chicken, carrots and mashed sweet potatoes then finish off with your favorite low calorie dessert and figure out the rest, later.

Be sure to cook up a few aphrodisiacs to put your partner in the mood. How about a few of these to help set the mood for your romantic Valentine's Day.

Velvety Chocolate Mousse

4 3/5 oz Baking chocolate, unsweetened, square(sugar-free dark chocolate)
2 tbsp Margarine, 80 % fat, unsalted
7 egg whites
4 raw egg yolks
1 pinch salt
2 tbsp sweetener (sugar substitute), divided
1 tbsp instant coffee granules, with a few drops of water to dissolve
1 tsp vanilla extract
1 tbsp Wine, red, Merlot, 5 fl ounce serving
1 tsp cinnamon
1 cooking spray

1 Break chocolate into pieces and microwave with margarine for approximately 1 minute making sure not to burn
2. Leave in a bowl of hot water, so that it doesn't harden.
3 Beat the egg whites with 1 tablespoon of sugar substitute, just until stiff peaks form. Set aside.
4 In another bowl, beat the egg yolks with 1 tablespoon of the sugar substitute until thick and lemon-colored. Then once it starts to thicken, turn mixer on the lowest setting and slowly pour in the melted chocolate (keep 1 tablespoon for later use as chocolate shavings).
5 Beat on low until thick and incorporated, occasionally scraping down the sides. If a bit of egg white is still showing, finish by mixing with a spatula until thoroughly mixed.
6 Continue mixing by hand, adding the coffee, vanilla, cinnamon and wine until well blended.
7 Pour into small glass dessert bowls and refrigerate until ready to serve. Better yet put into champagne flutes for an elegant presentation.
8 To prepare in advance, pour into small muffin tins lined with paper cupcake holders. Freeze these overnight. Carefully remove paper right before serving and garnish. These melt quickly.


How about taking turns reading love poems to each other, in this way it may inspire you to more devotion to each other and make your love live more interesting. Then break for a dessert.

Sugar-Free Cheesecake

Cheesecake
1 grapeseed oil cooking spray
4 eggs , separated
2 egg whites
0.5 cup SPLENDA® No Calorie Sweetener, granulated
1 tsp fresh lemon juice
1 pinch salt
3 cup Cream Cheese, light, classic (or ricotta, drained)
0.5 tsp fresh lemon peel , grated (optional)

Topping
0.33 cup sour cream
2 tbsp SPLENDA® No Calorie Sweetener, granulated
2 tsp vanilla extract
1 tsp Splenda

1 Preheat oven to 400 degrees F. Line the bottom of a 9-inch springform pan with baking paper or grease with butter. Spray just a bit with grapeseed oil cooking spray.*
2 Separate eggs, and beat egg whites with salt until stiff and remember to make sure the bowl has no water.
3 Beat together Splenda for Baking and the egg yolks until thick then add lemon juice. Next, with the mixer on a low-medium setting beat in the cream cheese, a little at a time, until incorporated and fluffy. Don't over mix.
4 Add a small amount of the egg whites, plus grated lemon peel if desired, and mix in gently. Next, gently fold the cream cheese mixture into the remaining egg whites. Pour mixture into pan. Give a little shake to make it level and all air bubbles are removed.
5 Bake for 10 minutes at 400 degrees F; reduce temperature to 300 degrees F and bake for another 40 minutes. When the top of the cake is set, turn off the oven and keep the oven door closed. Allow to cool for another hour in the oven.** Remove and continue to cool on a wire rack or store in bottom rack of refrigerator.
6 Whisk together remaining ingredients (sour cream, Splenda, and vanilla). Spread on top of the cheesecake. Sprinkle remaining Splenda and put fresh strawberries on top.

These are just a few of ideas to set your heart racing and your blood sugar elevated.

Happy Valentines Day.



Related Articles
Editor's Picks Articles
Top Ten Articles
Previous Features
Site Map





Content copyright © 2022 by Cindy Kimura. All rights reserved.
This content was written by Cindy Kimura. If you wish to use this content in any manner, you need written permission. Contact Cindy Kimura for details.