Spanish language Tip - Letter c pronunciation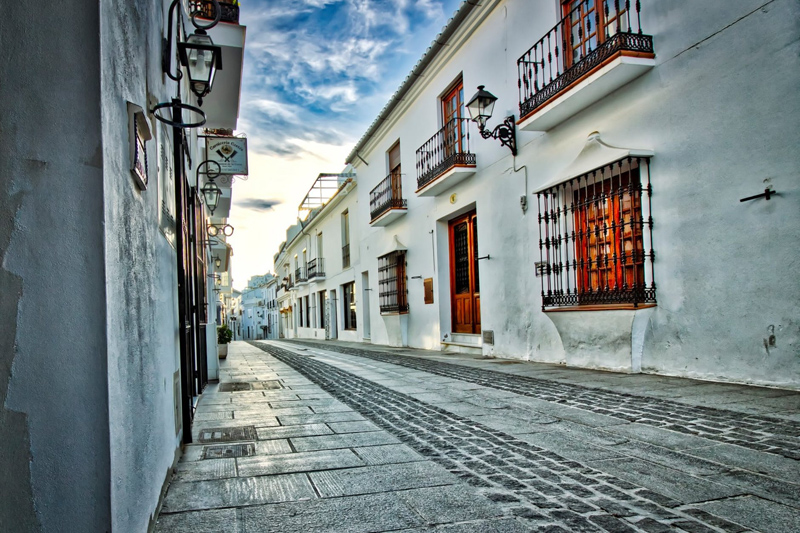 Letter "c" is not pronounced the same way. Depending on the the country, it may sound either like an "s" or as the English "th" (as in "thing" or "thousand").

This last pronunciation is the one used in Spain, in the North of Spain, to be more exact. This only happens if letter "c" is followed by either "e" or "i". As in "cien" or "cero".

But, if letter "c" is preceding vowels "a", "o" or "u", it will sound like "k", as in "casa" or "calle".

In few words:



Letter "c" pronounced as English "th" (or as an "s" in countries in América), when preceded by vowels "e" or "i".
Examples: "cien" (one hundred), "cenar" (dinner), "cerrado" (closed) or "piscina" (swimming pool).



On the other hand, whenever letter "c" is preceded by either "a", "o" or "u", it wil be pronounced like a "k".

Examples: "cama" (bed), "casa" (house), "comer" (to eat), "correr" (to run), "culebra" (snake) or "curva" (curve)

c + a = /k/
c + o = /k/
c + u = /k/

c + e = "th" or /s/
c + i = "th" or /s/



---
Recommended material:
You Should Also Read:
Spanish Tip - Las una or La una?
Spanish Tip - Plural of Proper Names
Spanish tip. Three ways to use 'se'


Related Articles
Editor's Picks Articles
Top Ten Articles
Previous Features
Site Map





Content copyright © 2022 by Angeles Fernández. All rights reserved.
This content was written by Angeles Fernández. If you wish to use this content in any manner, you need written permission. Contact Angeles Fernandez for details.