Back to School After a Sibling Dies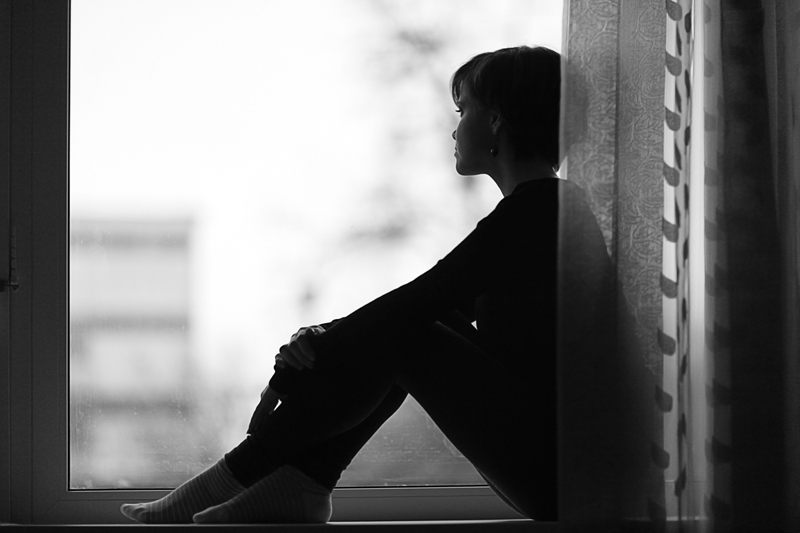 Our 8 year old daughter died on August 10, 2010. We held services for Aine and tried to help our other daughter deal with the loss, which was extremely challenging to do amidst our own grief and that she was 5 at the time. Bella had all she could do to understand the magnitude of what had happened. Missing her playmate, her friend, her roommate was so hard and sad. And she was due to start Kindergarten 2 weeks after her sister's death.
The whole idea of carrying on and moving forward under the most raw and painful circumstances physically made my stomach lurch. Nausea was the sensation when I thought of what Bella must be feeling, knowing full well that her sister wouldn't be at school. We asked ourselves over and over; do we start her on time with the rest of the school or do we wait and keep her home a few weeks so that she can grieve? What is the right thing to do for her? We had to put our own discomfort aside and focus on what was right for our 5 year old.
So we went with our gut and it said "keep the normal routine. Do what had been planned and keep her life moving". We dreaded it as it meant we, too, would have to enter Aine's school and see old teachers and bump into friends. All of this had to be done with emotional discretion so that we didn't taint our daughter's experience.
Meet and Greet day would be the first hurdle in getting Bella off to school. This is a day when children and parents visit their new teacher in their new classroom so that there is some familiarity on the first full day of school. The new classroom would be down the same hall where her sister's classrooms had been the last two years. Bella had walked this hallway with her sister on several occasions so we wondered how hard it would be for her on this particular day, without Aine. As parents, we discussed our strategy for getting in and out in a timely manner; don't stop to talk with people who wanted to talk with us, just say hello and keep moving, don't engage with anyone in the classroom except the new teacher and leave discreetly when done, and above all, try to stay positive and make it ok for Bella. We did it and were relieved afterward. Bella didn't seem fazed one way or the other. Good.
Next was the first day of school and getting on the bus for her first time. Bella and Aine had talked often about how they would ride the bus to school together when it was time for her to go to kindergarten. Aine spent time reassuring her little sister that it was ok and that she would help her and look after her. And now Bella was going to have to get on the school bus for the very first time without her big sister. We debated whether we should let her take the bus or perhaps we should drive her for a while until she was at ease with things. Maybe the meet and greet day was enough of a first step. But since we were trying to keep her life moving as planned, we had to do the bus. So we went about getting ready for the first bus ride; I would take her to the stop, which would have been the normal routine. We made a call to my neighbor and friend to coordinate that she would also be there to get the bus with her daughter so that way Bella would have someone to rely on if needed. And I would not cry until the bus pulled away and I sure she wouldn't see me. Off she went. A trooper. An amazing little girl. Her mother a sobbing mess after the bus was a safe distance way.
We made sure to have in place a safeguard for Bella while at school for at least the first 2 months. Arrangements were made with her teacher to get daily updates as to how she was coping, what issues might crop up, how other kids were behaving, etc. We are fortune that her teacher was stellar at her job. She kept us up to date all year.
We are extremely proud of our daughter for her accomplishments and for her strength to move forward under such horrible conditions. Now we will do it all over again as we get ready for first grade.
A website has been established in our daughter's name. Please click here for more information about our mission.

FriendsofAine.com - Aine Marie Phillips


Related Articles
Editor's Picks Articles
Top Ten Articles
Previous Features
Site Map





Content copyright © 2023 by Christine Phillips. All rights reserved.
This content was written by Christine Phillips. If you wish to use this content in any manner, you need written permission. Contact Christine Phillips for details.