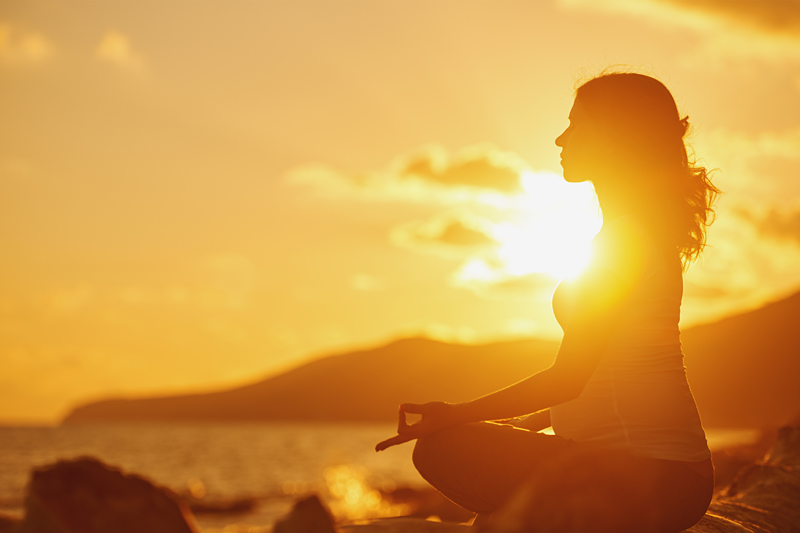 There are dreams and then there are dreams. There's a period between dusk and dawn, that is a world like no other!
You'd think after 365 nights a year Allison Dubois would let her husband have at least one good night's sleep. Well, sure but it's a little bit like that in our home and when it's one of
those
dreams you can't always take them laying down.
The first psychic memories I have were in dreams around age 7. As I slept, I could hear and feel things that felt anything but a dream and provided the means on various occasions to meet up with relatives that had passed as well as events surrounding the living.
Not every dream, though, will be a psychic one or have literal meaning. They may also change appearance, with some having a fast-forwarding quality to them, while others run in slow motion. You may have some that reflect scenery, people, objects or words overlapping (like a collage), symbols or a mixture of both. If you want to keep track of your dreams, though, paying attention to timing and accuracy is the best place to begin.
With timing, although you may get out of bed in the morning, particular feelings, words, faces or situations may stay with you. Even if they didn't feel important at the time, they may align instantaneously with something while you're out and about. Like a bell going off, more details may unfold, quickly like Deja vu or again in almost slow motion. These types of dreams will usually reveal themselves over time.
Accuracy is another area that you'll want to pay attention to. Specifics such as names of towns, numbers, faces of people and events can stick out. When they do, it's a good idea, especially if you wake in the middle of the night, to have a journal by the bed to write them down. This way you can see, for yourself, how far in advance events come together and study them, like a storm-chaser studies tornados. Not to mention, no matter how much you'll tell yourself, you won't forget and want to just go back to sleep, usually you will forget the details.
Whether it's just for fun or you'd really like to take a closer look, dreams have a language all their own and can really be worth taking the time to listen.
Elleise
Clairvoyance Editor
Angel Therapy, Healing Counseling & Workshops
You Should Also Read:
Elleise.com


Editor's Picks Articles
Top Ten Articles
Previous Features
Site Map





Content copyright © 2018 by Elleise. All rights reserved.
This content was written by Elleise. If you wish to use this content in any manner, you need written permission. Contact Karen Elleise for details.