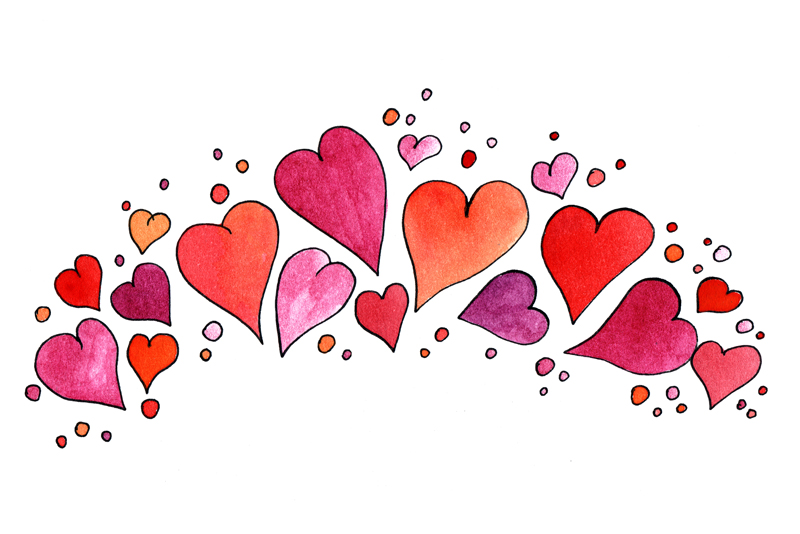 I have spent a couple of weeks now going through what I call my foot stomping phase. This is the point in time in all "brides minds" that they can't get to the guests enjoyment, because they have their own enjoyment stuck in their heads. I am not saying this is wrong I remember this all too well being a bride myself, but it is a very important point.

As any of you know that follow my writings, I am all about visualization and documentation. It is not all about what everyone else sees's in his or her mind but about what you see. Yes the groom does also play a large part in this but lets face facts ladies; he did not grow up with his dream, fairytale wedding in his mind.

With all this said now, and we all know it will be said again. Lets move on to table centerpieces. I had one bride, we will leave her nameless" she knows who she is". She paid attention to my ideas of visualization, cut out the pictures, made the montages, color swatches. You get the picture. Where we run into the problem was the tables. The centerpieces to be exact. Guests would have to navigate through a jungle of peacock feathers and vines. (I love the peacock feathers) These fell right about eye height creating a table with no conversation.

My general rule of thumb is approximately two feet above the table height or low to the table for centerpieces. You do not want to have guests move whatever is in the middle of the table, out of the way to have a conversation. The foot stomping began.

For a great table centerpiece, check out what they call a "twenty four inch" and above Eiffel Tower vase. This is a great way to get height and class at the table. You can add a bobeche, this is a disk made out of glass, plastic or ceramic with a hole in the center and sometimes crystal dangles. Put your flowers or candles, what ever your mind desires, through he center, and voila. A great centerpiece guests can see around. Make sure the vases are glass, as the plastic ones tip over too easily.

The lower tablescapes can be created with shorter vases, bowls, or dishes. These can be twelve inches or lower and tend to have more table coverage. These usually incorporate flower sprays and vines. My rule of thumb is smaller tables, taller centerpieces, larger tables shorter centerpieces. Again this is just a rough idea, not a set in stone rule.

I guess really the moral behind this is, visualize. Just visualize from all sides not just your own. Sit at a guest table, a special invitee table and your own table, to make sure everyone has great eye contact with everything. You don't want people coming great miles and not seeing the beautiful moments.

Well I have to run, brides are waiting. I will always be here to answer questions and emails. This is Sandra Sable signing off fro now. Till next time when we talk weddings.



Related Articles
Editor's Picks Articles
Top Ten Articles
Previous Features
Site Map





Content copyright © 2022 by Sandra Sable. All rights reserved.
This content was written by Sandra Sable. If you wish to use this content in any manner, you need written permission. Contact Christina Marie McBride for details.