Etiquette on the Behalf of Children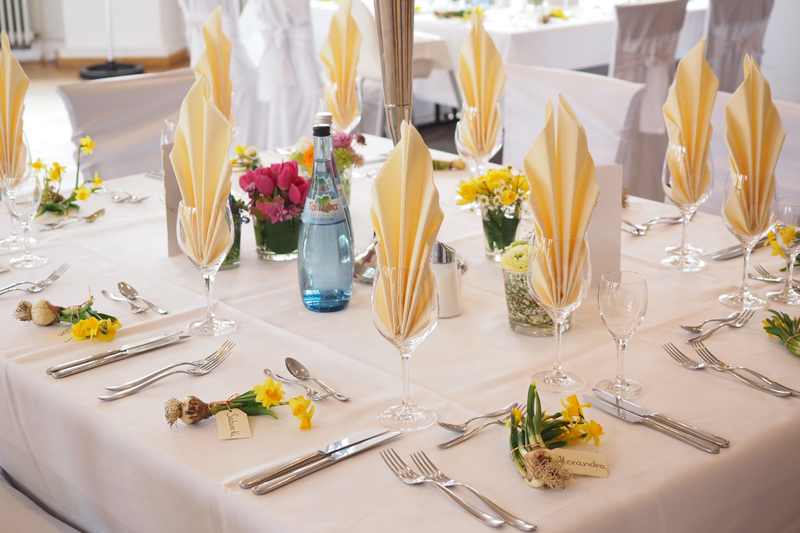 It's amazing that there are so many adults out there who truly don't get kids. Allow me to clarify what I mean by adults. I'm referring to people between the ages of 20 and 50. Yes, there are older adults out there over the age of 50. And yes there are many in that demographic who also don't get kids. For this article, however, I'm focusing on people who may recall more of their childhood than they do their adulthood.

Some how there's this attitude that kids are annoying and many adults generally don't understand them. When you think about it, this is really quite remarkable since every adult was once a child. For an adult to say they don't get or like or appreciate senior citizens would make more sense because they have yet to check that box off when taking a survey. They have never been that, well, old. But they have indeed been young. To make negative comments of kids is exceptionally odd because everyone was once a child.

Whether old or young, adult, parent, grandparent or non-parent, people in general take into account that children aren't going anywhere. They are innocent and therefore naive. They will believe almost anything you tell them. They ask lots of questions and want to know everything. If you allow them to, you will find that children in general can be completely intoxicating.

In the world of etiquette children have a great deal of clout. Actually they are given center stage and allowed much more leeway than the typical adult. There is so much of their energy which we could tap into. They want to be grown up. They want to learn and grow and be. They want to be just like us. And what are we doing for them?

As always, etiquette would request that we set a positive example for them. We want children to grow up and be kind. But if we aren't kind (all the time because children are always watching) they have no reason to be. We want them to be helpful. Yet if we aren't helping them to grow and learn and see the positive, how can they? When an adult complains about a child being at an event, are they looking for the positive in life? Most of the time when a child is in a room they completely upstage the other adults. Why? Because they are so wonderful. They are kind, they are happy; they want to be with these big people. They don't know that there are cynics out there who are going to complain and pout and be generally unagreeable because they aren't getting their way.

Young or old, the adult who does not get kids probably doesn't get life in general either.




Related Articles
Editor's Picks Articles
Top Ten Articles
Previous Features
Site Map





Content copyright © 2023 by Lisa Plancich. All rights reserved.
This content was written by Lisa Plancich. If you wish to use this content in any manner, you need written permission. Contact Lisa Plancich for details.