Are Your Emotions Preventing Increased Wealth?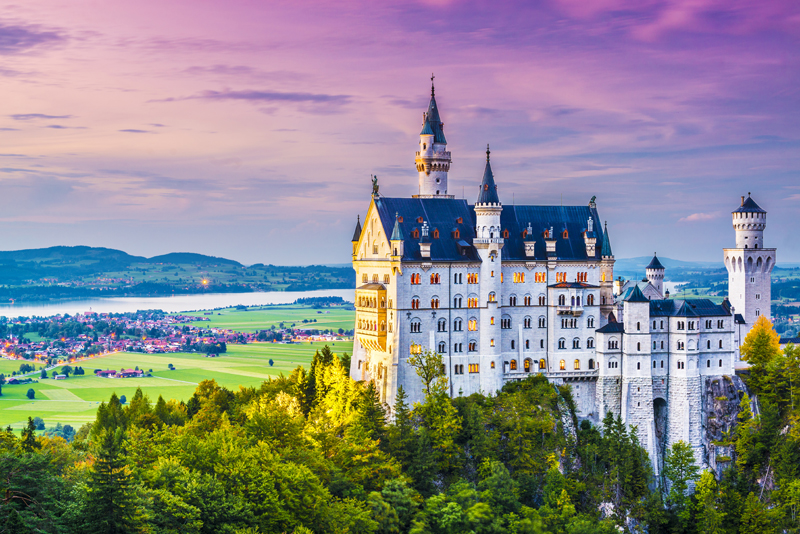 In her book, The Courage To Be Rich, Suze Orman opens with the idea that our emotions may be holding us back from the abundance and wealth we deserve.

Three emotions, especially, have a tremendous influence on how we relate to money today – even if those emotions are the result of things that happened long ago. Those three emotions are shame, fear, and anger. If our thoughts and behavior around money are driven by these emotions, we are sure to feel some very negative repercussions. If fear, or shame, or anger are what drive us to make our current financial decisions, there is a good chance our decisions will let us down.

Financial Shame

One of the most profound emotions, shame sits at a cellular level. It is something we carry with us, buried deep inside, from our very early years. Learning to break free of shameful feelings is one of the best gifts we can give ourselves. Financial shame is often the driving force behind feeling like you never have enough, or are not good enough.

Often the result of being ashamed as a child – ashamed of being "poor," or ashamed of not having the same comforts or luxuries that your friends might have enjoyed – financial shame can drive us to spend more than we have on things we don't need – just to show the world that we are worthy. Financial shame can also lead us to feel we don't deserve what we do have. In this case, we may neglect our possessions or our money, so that they dwindle and die. Financial success will elude us, because we feel that we don't deserve to be wealthy.

Financial Fear

Financial fear often is the result of growing up feeling as if there was never enough money – directly triggering the survival response. As an adult, it is the constant background noise that nags us – about the bills we have to pay, with thoughts that we aren't saving or investing enough, or with worries that we are not earning enough or that we will lose our job and never find another.

Financial fear can rob us of our enjoyment of things we can rightfully afford to buy. It can prevent us from doing things we should do with our money, particularly with investments, because we're too afraid to let go. On the flip side, financial fear can propel us into buying things we can't afford to buy in an effort to block out the unpleasant feelings. Regardless of the form it takes, financial fear skews our thinking and robs us of our common sense when making financial decisions.

Financial Anger

Financial anger can also take many forms. Maybe we're angry at ourselves for poor decisions we've made in the past. Maybe we're angry at someone else, for the financial wrongs they have done to us. How does financial anger affect our money management in the present day? Often, in this case, we think the world is out to get us (and our money). Because we feel violated, it is difficult to trust ourselves or others with financial transactions. If we feel deprived, our financial anger might cause us to go on spending sprees we are unable to afford. Or we may find a perverse sort of comfort in the angry feelings, unknowingly sabotaging ourselves with even more poor financial decisions, thereby maintaining an angry state of mind. Or we may become enraged when we are required to part with our money, even to pay for necessities.

Do you see these emotions playing a role in your financial life? If so, how can you let them go and move on with your life? Taking time to acknowledge these feelings, and trying to go deep within yourself to learn why they have such a grip, is a good first step.

Take back your power. Hold these negative emotions up to the light, face them head-on and try to understand their source. Forgive the people and events that caused them in the first place. Remember that it took a lifetime for these feelings to take hold, and even the smallest step forward puts you that much more in control of your financial life.


Related Articles
Editor's Picks Articles
Top Ten Articles
Previous Features
Site Map





Content copyright © 2022 by Gail Armanini. All rights reserved.
This content was written by Gail Armanini. If you wish to use this content in any manner, you need written permission. Contact Brandi Rhoades for details.