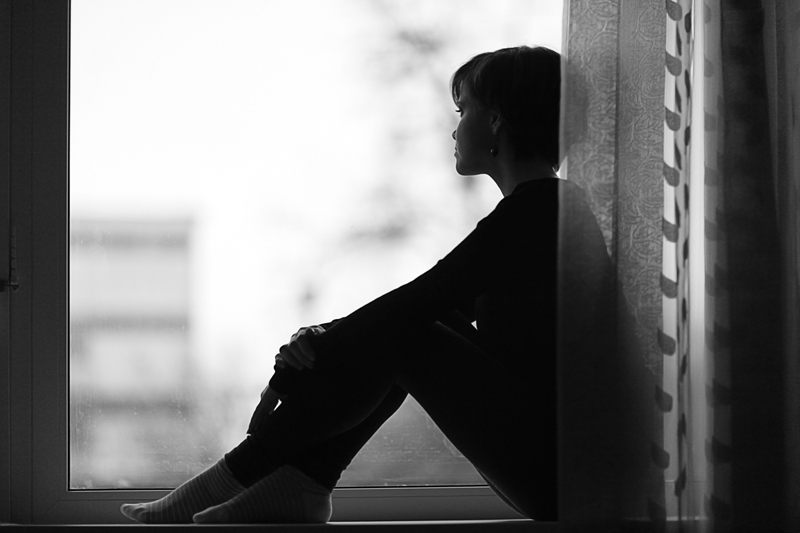 What is the correct etiquette for thanking people for all of their kindnesses after your child dies? Do we have to thank everyone individually? Is there a time frame in which we should thank people? What do we say? And when?
We weren't sure so we decided to go with our feelings and do it the way that worked best for us. It took us a year to do it and it wasn't much. But it was the best we could do under the circumstances; we really wanted people to know how thankful we are so we used the tools available to us to reach the most people. We asked the local papers to publish the following letter in the Letter-to-the-Editor section of their newspapers and posted it on Facebook and our own website. We emailed everyone. Proper? Don't know. But it worked for us. This is the letter we wrote:
It is one year, August 10th, since our beautiful Aine died. We continue to live in shock that this has happened and each day we hope with all our might that it's a bad dream. But logic has a way of keeping us real and reminding us that this is the way our lives are now, without Aine.
Amidst our greatest sorrow, we have been able to find moments of gratitude. We didn't think that would ever be possible. But the outpouring of support and love from the Bedford community, our families and our friends has been the most amazing experience under the most difficult of circumstances.
We have wanted to reach out and thank each of you individually but haven't had the strength nor have we known how to thank you for such kindness and compassion. It is beyond words what you all mean to us. You have fed us, cared about us, respected our privacy and have honored our daughter. We are forever thankful.
They say it takes a village to raise a child, but they don't say how much more important that village is when you lose that child. This village has a long, long list of wonderful people and the gracious things that you all did for us: our neighborhood kids who tied purple ribbons on the neighborhood mailboxes, all of you who brought meals, the children who supported the book drive, the staff at RBS, the gifts for Bella, the flowers, the cards, our dear friends and family who continue to let us cry on their shoulders and even strangers who reached out to us to offer their help and support. It is with the deepest appreciation that we thank you.
Aine was an amazing young girl who gave us so much. We hope that for some of you she has made a difference in your lives and that you can remember her with fondness.
With love and gratitude –
David, Christine and Bella
Aine died of a very rare disease called Pulmonary Veno Occlusive Disease. It is a disease of the lungs that causes Pulmonary Hypertension and eventually causes right ventricle heart failure if undetected. In her honor, a website has been established to help raise awareness of this disease and some of the issues that we are currently faced with as more of our story unfolds. Please visit

www.friendsofaine.com


Related Articles
Editor's Picks Articles
Top Ten Articles
Previous Features
Site Map





Content copyright © 2023 by Christine Phillips. All rights reserved.
This content was written by Christine Phillips. If you wish to use this content in any manner, you need written permission. Contact Christine Phillips for details.