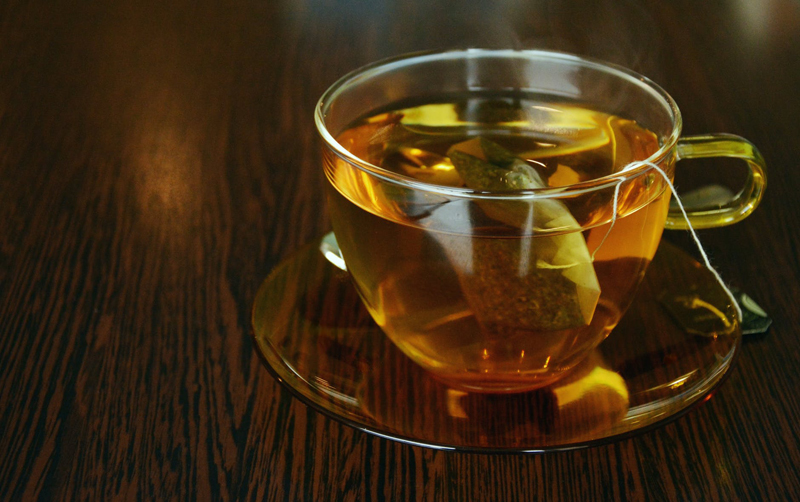 Irish "Cha"

Cha is the slang term often used in parts of Ireland. Tea and the Irish is very serious business. Tea drinking in Ireland is not just a simple pastime; it is ingrained into the threads of Irish society.

From wee tots to the elderly alike, tea is drunk daily. In fact, (up to three times per day) time is allotted for all to have a spot of tea. The wealthy and the general labor worker will break for tea while "on the job"!

History set in motion the tea times of today. The Irish still follow the 11 a.m. tea break, the 3 p.m.-5 p.m. afternoon tea, (this has become Ireland's more formal tea time where lady-like and dainty snacks are served) and 6 p.m. high tea (often dubbed as "working man's tea") contains an evening meal.

The Irish love their tea quite strong. It is usually made with a blend of black teas. These black teas usually contain at least half Assam tea from India. This is a hearty tea. Most often Irish tea will be served with milk and sugar or lemon with sugar.

Let's try to recount the history behind the arrival of tea in Ireland. Ireland experienced famine in 1845 all while the Irish population continued to grow by, at some figures, five times that of the previous decade. The Irish diets consisted of meat from cattle and milk products from cattle. Tea consumption continued to rise. Even the poorest of household continues to spend the last of their available money on the buying of tea.

By the year of 1904, the Irish were consuming more tea than their rivals in Britain. The Irish tastes in tea also changed. They were starting to demand better quality of tea. As more and more Irish discovered that there were better qualities out there, it became a country-wide obsession.

Originally England was those who packed all the tea for Ireland. The Irish Republic Government refused to let Britain use the ports into the Western ports of Ireland. With Britain trying to impose taxes and tariffs on the sale of teas, the boycott was on.
Ireland proposed change by being resistant and it worked. Little or no taxes were imposed and quality tea was made more available to Ireland.

The Irish enjoyed loose teas and it was not until the early 1970's that the Irish took to using tea bags. Still then, consumption continued to rise with the new tea bag usage.

Try to make your own "blend" of Irish tea. Simply mix together your strong black teas.
That include Assam, Ceylon, and African (Kenya). Then when you tea water is poured
Steep your tea for a long time 5-7 min. The result will be a full-bodied and hearty tea.

I'd like to pass along an old Irish saying:

God made time, but man made haste.

Now I'd like to pass along my "tea" saying….

May you smile to the whistle of your tea pot and may you take time to enjoy your cup of tea everyday.

You Should Also Read:
Irish Morning


Related Articles
Editor's Picks Articles
Top Ten Articles
Previous Features
Site Map





Content copyright © 2022 by Mary Caliendo. All rights reserved.
This content was written by Mary Caliendo. If you wish to use this content in any manner, you need written permission. Contact Mary Caliendo for details.