Thumbprint Cookie Recipes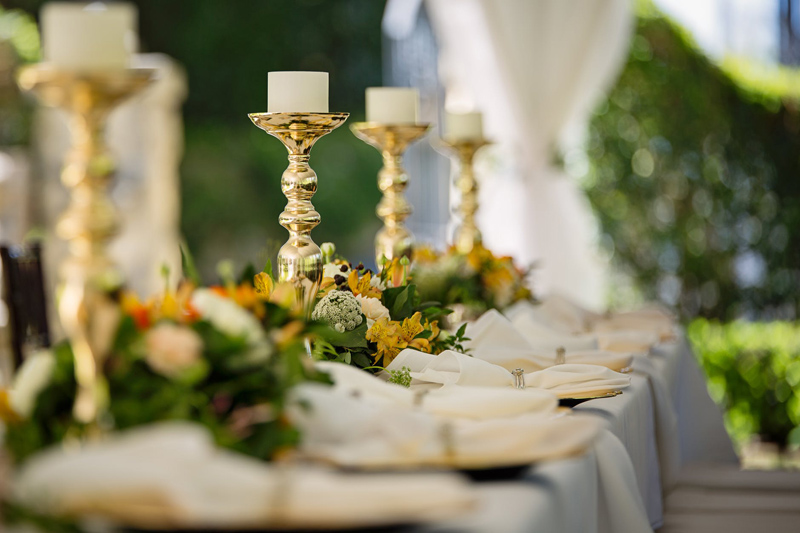 Thumbprint cookies bring back sweet memories for me of Christmas times and tins of cookies shared among family and friends. I used to love the buttery cookies with their little wells of sweet jam or fruit on top. These buttery cookies are easy to make and look so festive. Anyone can make these cookies and watch them disappear! You can roll them in a variety of nuts or even in coconut for a flaky delicate look. I've used pecans, almonds, walnuts and pistachios myself but I'm sure nuts such as macadamia, hazelnuts and cashews would be just as good.

Toppings can include preserves, jam, marachino cherries, chocolate kisses, fudge topping or any of the great toppings available for ice cream make good fillings as well!
Imagine a buttery cookie rolled in coconut with a caramel filling on top! YUM !! The same cookie with a pineapple preserve on top would be just as amazing! Now try rolling these cookies in some finely crushed pistachios and put a little lemon filling on top. Is your mouth watering yet? Mine is! Try these great basic recipe with your favorite flavors and see if you can create a holiday favorite!

Basic Thumbprint Cookie Recipe

1/2 c. butter, softened
1/2 c. shortening
1/4 c. brown sugar
1/4 c. sugar
2 egg yolks
2 c. sifted flour
1/2 tsp. salt
2 tsp. vanilla extract

To roll cookies in:
2 egg whites lightly beaten
finely crushed nuts (suggestions below) or coconut

Preheat oven to 375º F.
Cream together butter, sugar, egg yolk and vanilla. Sift flour and salt; mix well. Roll into 1" balls. Dip in slightly beaten egg white. Roll in finely chopped nuts or coconut. Place about 1" apart on ungreased baking sheet. Bake 5 minutes. Remove from oven, quickly press thumb gently on top of each cookie. Return to oven and bake 8 minutes longer; cool.
Fill imprint with one of the fillings below. Makes approx. 4 doz. cookies

Chocolate Thumbprint Cookie Recipe

1/2 c. shortening
1/2 c. granulated sugar
1 egg yolk
1/2 tsp. vanilla
1 square baking chocolate
1 c. flour
1/4 tsp. salt

1 egg white lightly beaten
3/4 c. crushed walnuts

Preheat oven to 350º F. Melt chocolate in microwave. Add shortening and combine well. Add yolk, sugar, vanilla and mix well. Add salt and flour.
Roll into balls and dip in egg white and walnuts. Place on baking sheet and bake 5 minutes. Quickly put imprint onto cookies and place back in oven for another 6 - 7 minutes.

Chocolate Chip Thumbprint Cookies

1 1/2 c. flour
1/2 tsp. salt
1/2 c. butter
1/2 c. brown sugar (packed)
1 tsp. vanilla
2 Tbsp. milk
1/4 c. chocolate chips (small)
Powdered sugar

Preheat oven to 375º F. Mix butter and sugar until smooth. Add flour, salt and vanilla. Add milk and chocolate chips. Shape dough into balls the size of walnuts. Place on ungreased cookie sheet approximately 2 inches apart. Press with thumb to make a hole. Bake 10 to 12 minutes. Remove from oven and sprinkle with powdered sugar.

A few suggestions for flavor combinations:

Chocolate cookie with pecans and caramel filling on top
Chocolate cookie with almonds and raspberry jam on top
Chocolate cookie with walnuts and cherry jam on top
Chocolate cookie with coconut and a chocolate kiss on top
Butter cookie with coconut and lemon preserves on top
Butter cookie with pistachios and pineapple preserves on top
Butter cookies with pecans and blackberry jam on top
Butter cookies with walnuts and apricot jam on top
Chocolate chip cookie with pecans and fudge topping
Chocolate chip cookie with walnuts and caramel topping

Try your favorite flavors to make your own unique cookie combination for holidays and parties. These are very elegant looking cookies to make and only you will know how easy they were to make! Happy cooking!



Related Articles
Editor's Picks Articles
Top Ten Articles
Previous Features
Site Map





Content copyright © 2022 by Deborah Adams. All rights reserved.
This content was written by Deborah Adams. If you wish to use this content in any manner, you need written permission. Contact Allyson Elizabeth D´Angelo for details.