Pickled Peaches and other Recipes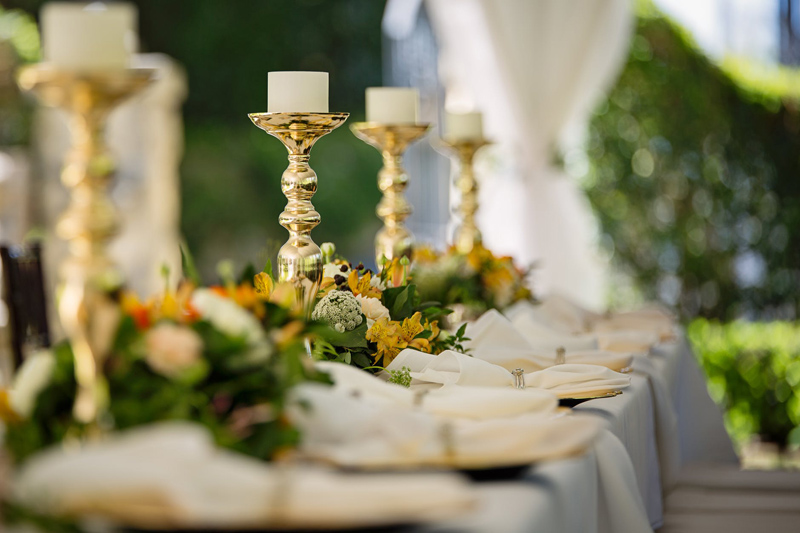 Many foods can be pickled and each year in some homes you'll find rows of colorful jars of pickled peaches, pears, plums, nectarines, okra, eggs and more! Not only are cucumbers turned into delicious little treats but you'll find a wide variety of foods that are pickled each year.
In my food searches I've found pickled quail eggs, beets, other eggs, okra, onions, peaches and so many more things you'd be amazed.
Our
home cooking site
offers many great recipes and tips for home canning if you would like to try your hand at this or are just looking for good recipes. https://www.bellaonline.com/site/homecooking
Here are a few more great canning recipes to try...
Pickled Peaches
4 c. sugar
1 c. white vinegar
1 c. water
2 Tbsps whole cloves
4 pounds fresh clingstone peaches, blanched and peeled
5 cinnamon sticks
5 sterile jars
Combine the sugar, vinegar and water in a large pot, and bring to a boil. Boil for 5 minutes.
Press one or two cloves into each peach, and place into the boiling syrup.
Boil for 20 minutes, or until peaches are tender.
Spoon peaches into sterile jars and top with liquid to 1/2 inch from the rim.
Put one cinnamon stick into each jar.
Wipe the rims with a clean dry cloth, and seal with lids and rings.
Process in a hot water bath for 10 minutes to seal.
Pickled Okra
2 lbs fresh okra, washed and trimmed
9 small hot peppers, fresh or dried (cayenne)
9 large cloves garlic
3 Tbsps dill seeds
4 c. 5% acidity white vinegar
4 c. water
1/2 c. canning salt
1/4 c. sugar
In each of 9 pint size hot jars (I prefer wide mouth jars), put 1 pepper, 1 large clove garlic, and 1 tsp dill seed.
Pack washed okra into jars to within 1/2" from the top of the jar.
Boil vinegar, water, canning salt, and sugar.
Pour vinegar mixture over okra, again filling to within 1/2" from the top of the jar.
Remove any air bubbles.
Wipe rim of jar clean and put on lids and screw bands.
Process in hot water bath canner for 10 minutes.
Makes approx 9 pints
Most places have a local extension office that you can get great safe canning guides and tips from so if you aren't used to canning things you might start there.
A great site for this would be here:
Another great site for pickling is listed below.
https://www.howtopickle.com/


Related Articles
Editor's Picks Articles
Top Ten Articles
Previous Features
Site Map





Content copyright © 2022 by Deborah Adams. All rights reserved.
This content was written by Deborah Adams. If you wish to use this content in any manner, you need written permission. Contact Allyson Elizabeth D´Angelo for details.