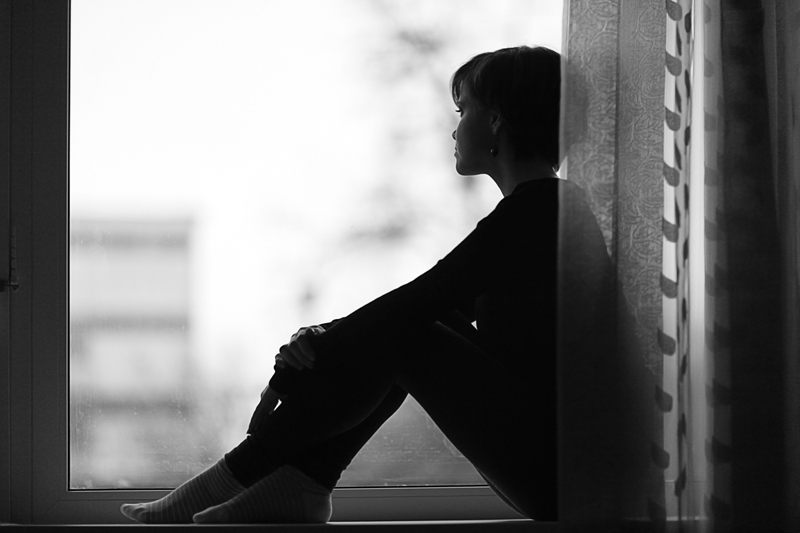 When my oldest daughter was alive, I used to have days when I just didn't feel like being mom. Sometimes I would wake up and not be so enthusiastic about motherhood thinking "I don't want to do this today". Another day I might lose my stamina in the afternoon, usually when the noise level raised another octave when my girls were back in each other's company after the school day. As you well know, being mom is a 24/7 job and it can be tiresome. Rewarding mostly, but tiresome nonetheless.

Although my energy would waiver, one thing never did. If my girls needed me, I'd be there. I promised them that. They could rely on Mommy and Daddy for anything. After all, we would tell them, our job is to help them, teach them and love them.

Then Aine died. I did not want to be Mom anymore. But I have a 6 year old who needs me. In the initial weeks after your child dies you walk around like a zombie not even hearing your living child when she calls for you. You feel as incompetent as you've ever felt as a parent and rely on family and friends to look after her and play with her and keep her company.

One of the many ironies you discover after losing a child is that you don't want to be a parent and yet it is the most necessary time to be one for your living child. You want to curl up in a ball and disappear like a puff of smoke. You do not want to be patient or caring or understanding or soothing. Your temper might be quick and your voice may rise more often than before. The television goes on more and stays on longer. School work gets passed in later and getting the bus on time happens rarely.

And I did not want to be called Mom after my daughter's death. Somehow I felt like I had lost that privilege and was no longer worthy of the title.

But this time I hear a voice call me. "Mommy, I need you." My living daughter reminds me I still have a job to do. Like it or not, just like before, I still have to be Mom. However poorly I might be doing it, I still have to be present for this other person. I have to keep trying to do my best. She deserves her life. And I am, after all is said and done, her mother.




Related Articles
Editor's Picks Articles
Top Ten Articles
Previous Features
Site Map





Content copyright © 2022 by Christine Phillips. All rights reserved.
This content was written by Christine Phillips. If you wish to use this content in any manner, you need written permission. Contact Christine Phillips for details.