Earth Angels and Their Gifts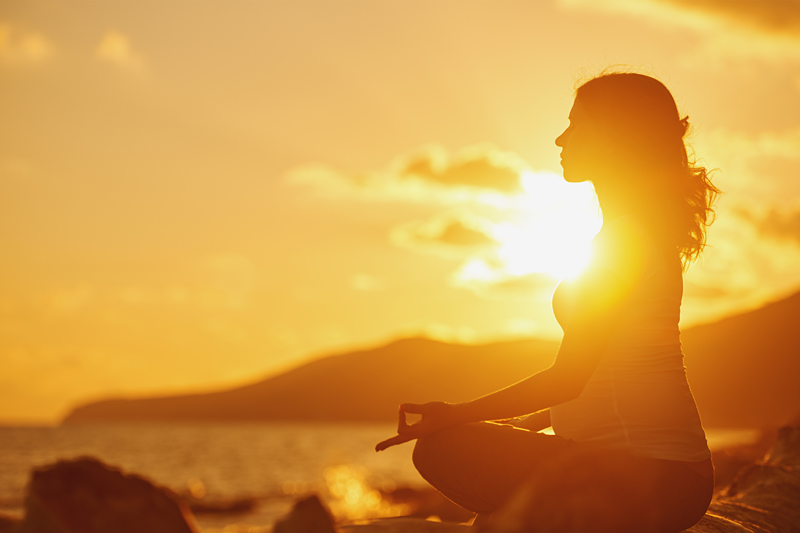 Aside from their sensitive and nurturing nature, the Earth Angel will find a myriad of sensitivities all the way around. From immediately sensing when something is wrong to ethereal dreams, the Earth Angel is quite the mystical package!
The Earth Angel can find some fairly hefty challenges on this physical plane, especially one in such dire need of healing. So far from home, yet compelled to do what they were called to, these challenges don't come without the resources to handle them.
Because of their close attachment to the ethereal world itself, many Earth Angels start out having only a sense of what they're capable of. In the beginning they may just feel different from the people around them. Little do they know they were sent here with a complete set of mystical tools, not as naturally accessed by the outside world.
Among these gifts, Empathy is virtually always the first they'll notice and on a grandiose level. However, empathy can be one of bitter sweetness. It allows them understanding of where it is their efforts are needed, but at the same time can send the Earth Angel on a virtual roller coaster of emotions and quite the struggle of putting others first in lieu of getting things done for themselves!
"Sight," in various forms, is another gift the Earth Angel will cross paths with. They'll have a very worldly sense of matters concerning mankind and society as a whole. They may feel an overwhelming sense of urgency to help as many people as possible, making their time on this earthly plane worth every breath they spend here. But, the Earth Angel, along with this gift, will need to excercise discernment when it comes to mass movements and public organizations seeking the Earth Angel's approval. If the state of the Earth and mankind were so easily fixed, the Earth Angel's services wouldn't be in such high order at this time. It is definitely a call in progress!
As far as the elements go, the Earth Angel's affinity for them is endless! They will be very protective being drawn to and having vast sensory knowledge of the land, air and water worlds. You are likely to find them with an innate sense of just simply knowing things that "work" for whatever the ailment or situation at hand. Herbs, essentials and stones will usually be an integral part of their way of living, finding comfort so very often in some very unusual places; The unbeaten path so to speak. The Earth Angel, though, must guard carefully against ignoring signs of depletion, making time when there might not be any in regards to previous caring engagements.
With their awkward and sometimes overwhelming ethereal vibration, questions about their capabilities on this planet is almost unavoidable. Rest assured though, their functioning in such a precarious world is never without their own resources and the means to service along the way!
Elleise
Clairvoyance Editor
Angel Therapy, Healing Counseling & Workshops


Related Articles
Editor's Picks Articles
Top Ten Articles
Previous Features
Site Map





Content copyright © 2023 by Elleise. All rights reserved.
This content was written by Elleise. If you wish to use this content in any manner, you need written permission. Contact Karen Elleise for details.