The Many Shades of Purple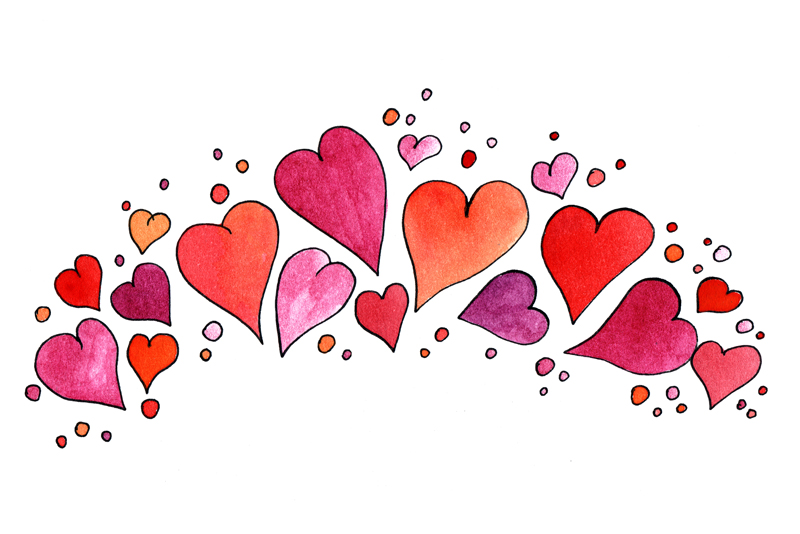 I love the color purple. I receive a large number of requests for purple, mauve, lavender and grape. Décor, recipes and signature drinks. It did take some research to create a great mix of purples for food and drink. Below I have listed a few of my favorite drink recipes, as well as products to create the finished goods.

Parfait Amour is a liqueur. It has a faint flavor of vanilla, rose petals and almonds. It adds a mild hint of flavor to mixed drinks, and a beautiful shade of purple. Bol's is one of my favorites. Another purple liquor is Crème de Violette also known as liqueur de violette, this is a typical term for a liqueur with natural or artificial violet flower flavoring and coloring It has either a brandy base or a non intense spirit base. Crème de Violette is becoming more accessible due to the Internet and creative minds. It is more expensive than Parfait Amour, as well as not as flavorful but it does have an intense purple color.
Here are a few of my favorite recipes.
Blue Moon Cocktails
(makes one cocktail)
2 ounces gin
1/2 ounce fresh lemon juice
1/2 ounce Crème de Violette
Combine all ingredients in a cocktail shaker over ice. Shake and strain into a cocktail glass.
The Hyacinth
1 oz. Hypnotic
1 oz. Parfait Amour
Mixing Instructions
Combine both ingredients in a shot glass.
Looks great in small, decorative shoot glasses, served as a toast on a silver tray.
My last favorite is a recipe for a drink called
The English Rose
1¾ oz gin
¾ oz dry vermouth
½ oz Parfait Amour
¼ oz lemon juice
¼ oz grenadine syrup
Shake all ingredients with ice and fine-strain in to a cocktail glass. Garnish with a maraschino cherry. This is essentially a Martini so I would serve in a Martini glass. This drink looks great when the glass is rimmed with purple sanding sugar.
These are defiantly a couple of great drink recipes, again you can play around and experiment with the flavors and the degree of colors. Just a few drops in a glass of Champagne, makes for a Mauve dream. Light, bubbly and violet.

I hope this has pointed you all in a positive purple direction. If you have any questions about creating custom drinks feel free to email me. I am always happy to accommodate. This is Sandra Sable signing off for now. Until next time lets talk weddings.



Related Articles
Editor's Picks Articles
Top Ten Articles
Previous Features
Site Map





Content copyright © 2023 by Sandra Sable. All rights reserved.
This content was written by Sandra Sable. If you wish to use this content in any manner, you need written permission. Contact Christina Marie McBride for details.