Heathly Corned Beef and Cabbage Recipe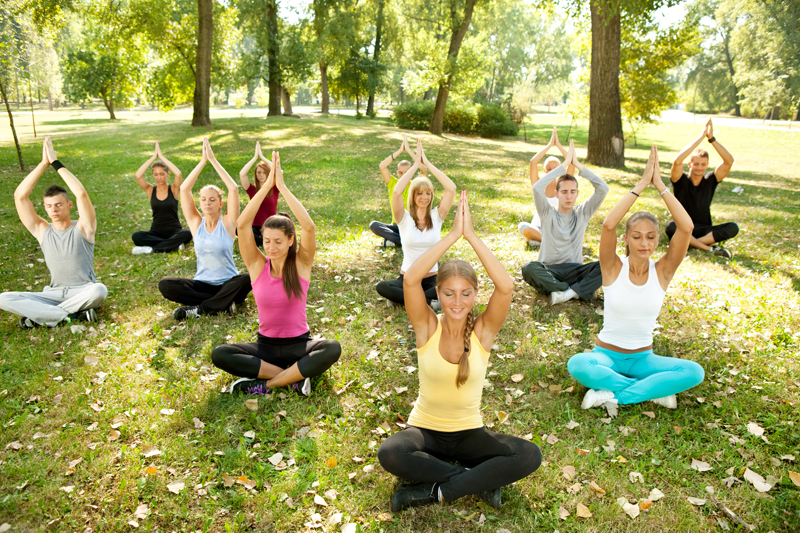 Healthy Corned Beef and Cabbage

First a little history on St. Patrick's Day and the namesake associated with it.
First off Saint Patrick's Day is celebrated on March 17, the saints religious feast day and the anniversary of his death in the fifth century. In the Old Sod (Ireland) have observed this day as a religious holiday for over a thousand years. Although known for banishing the snakes in Ireland, he was truly known for being a missionary and priest on the green isle.

On St. Patrick's Day, which falls during the Christian season of Lent, Irish families would traditionally attend church in the morning then celebrate in the afternoon. Catholic Lenten prohibitions against the consumption of meat were waived and people would dance, drink and feast—on the traditional meal of Irish bacon and cabbage along with beer or ale.

So here are few recipes to celebrate the 'wearin of the green'.




Corned Beef and Cabbage
Ingredients.
• 3 pounds corned beef brisket with spice packet
• 10 small red potatoes
• 5 carrots, peeled and julienned
• 1 large head cabbage, cut into small wedges
• 2 Bay leaves
Directions
1. Place corned beef in large pot or Dutch oven and cover with water completely. Add the spice packet. Cover pot and bring to a boil, then reduce to a simmer. Simmer approximately 50 minutes per pound or until tender.
2. Add whole potatoes and carrots or any of your favorite other vegetables, and cook until the vegetables are almost tender. Add cabbage and cook for 15 more minutes. Remove meat and let rest 15 minutes to let the juices flow back into the beef.
3. Place vegetables in a bowl and cover. Add as much broth (cooking liquid reserved in the Dutch oven or large pot) as you want. Slice meat across the grain.
4. Serve with mustard, horseradish or your favorite condiment.


Soda Bread

Ingredients
• 3 cups all-purpose flour
• 1 tablespoon baking powder
• 1/3 cup white sugar(sugar substitute)
• 1 teaspoon salt
• 1 teaspoon baking soda
• 1 egg, lightly beaten(or egg beaters)
• 2 cups buttermilk
• 1/4 cup butter, melted
Directions
1. Preheat oven to 325 degrees F Grease a 9x5 inch loaf pan.
2. Combine flour, baking powder, sugar, salt and baking soda together. Blend egg and buttermilk together, and combine all at once to the flour mixture. Mix just until moistened. Stir in butter. Pour into 9x5 prepared pan.
3. Bake for 65 to 70 minutes, or until a toothpick inserted in the bread comes out clean. Cool on a wire rack. Wrap in foil for several hours, or overnight, for best flavor.



Slow Cooker Old-World Corned Beef and Vegetables
Prep Time: 15 min
Total Time: 9 hours 15 min
Makes: 10 servings

2 1/2pounds medium new potatoes, (about 8), cut in half
2 cups baby-cut carrots
1 cup frozen small whole onions, thawed
1 corned beef brisket (3 to 3 1/2 pounds)
1/8 teaspoon pepper
½ cup water
1 tablespoon Worcestershire sauce
1 tablespoon cornstarch
2 tablespoons cold water
2 bay leaves

1. Mix potatoes, carrots and onions in 4- to 6-quart slow cooker.
2. Thoroughly rinse corned beef; discard seasoning packet. Place beef on vegetables; sprinkle with pepper and add bay leaves. Mix 1/2 cup water and the Worcestershire sauce; pour over beef.
3. Cover and cook on low heat setting 8 to 9 hours or until beef and vegetables are tender.
4. Remove beef and vegetables from slow cooker; cover to keep warm. Pour juices from slow cooker into 1-quart saucepan; heat to boiling. Mix cornstarch and cold water until smooth; stir into juices. Cook, stirring constantly, until sauce has thickened. Serve sauce with beef and vegetables.



Related Articles
Editor's Picks Articles
Top Ten Articles
Previous Features
Site Map





Content copyright © 2019 by Cindy Kimura. All rights reserved.
This content was written by Cindy Kimura. If you wish to use this content in any manner, you need written permission. Contact Cindy Kimura for details.