What You Can Do to Help a Grieving Family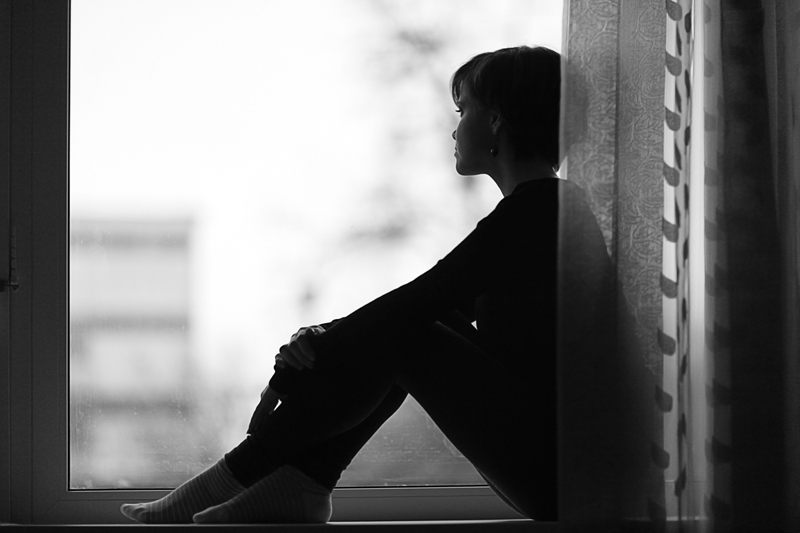 I write this article from the perspective of the grieving family. We lost our daughter suddenly a year ago to a rare, undetected disease and our lives have been turned upside down. Over the months, many people, kind, generous people, have asked how they might help. Some don't ask they just help in their own way. Others are timid and don't want to be disruptive.

There are no guidelines for what can be done to help grieving families. But I wanted to write today and just let you know what we notice as helpful during our tragic journey. All people are different so what worked for us might not for someone else. But if you're stuck wondering what to do, here are some ideas.
First, set up a point person for various tasks. Try not to work directly with the grieving parents and honor their privacy as best you can. Using email, our friends and neighbors established some guidelines up front.

We had a neighbor and friend who took the role of point person for meals. All the meals people donated were brought to her house and she delivered them to us. It was incredibly helpful this way as she could just come in and set the food on the counter and go or stay depending on our needs. Sometimes she'd stay and set the meal for us, other times she'd quietly exit and check in later. Another friend and neighbor shielded us from phone calls. She had folks direct their calls and questions to her. Flowers were delivered to them. Gifts and cards were left at our mailbox instead of people coming to the door. It is so emotionally draining to deal with loss and all of these actions took some burden off us and let us just be.

Next, family members took the lead on things to be done around our home. The lawn was mowed and the laundry kept up. Dishes were washed and put away. They made us eat and drink plenty of water. My sister made sure our surviving daughter was ok by keeping track of her eating and giving her tubs and getting her to bed.

Yet another friend established a book drive for our daughter's school library. She was able to honor Aine, who had a love for reading, include the local community children and support Aine's school. It was a brilliant way to accomplish so much.

Lastly, one of the best things you can do to help out a grieving family is to be understanding. Don't take anything personally. For example, if you send an email, don't expect an immediate reply. If you leave a voice message, expect that you won't get a return call. Don't be looking for a thank you note for a meal you delivered or flowers you sent. Just know that the grieving family is doing their best to put one foot in front of the other and that anything you've been able to do is sincerely appreciated.

Grieving the loss of a child is forever. Remember that in weeks, months and years to come, they will still sincerely appreciate your willingness to be helpful in some way. Often, as time moves forward, you might be needed more than ever.



Related Articles
Editor's Picks Articles
Top Ten Articles
Previous Features
Site Map





Content copyright © 2022 by Christine Phillips. All rights reserved.
This content was written by Christine Phillips. If you wish to use this content in any manner, you need written permission. Contact Christine Phillips for details.