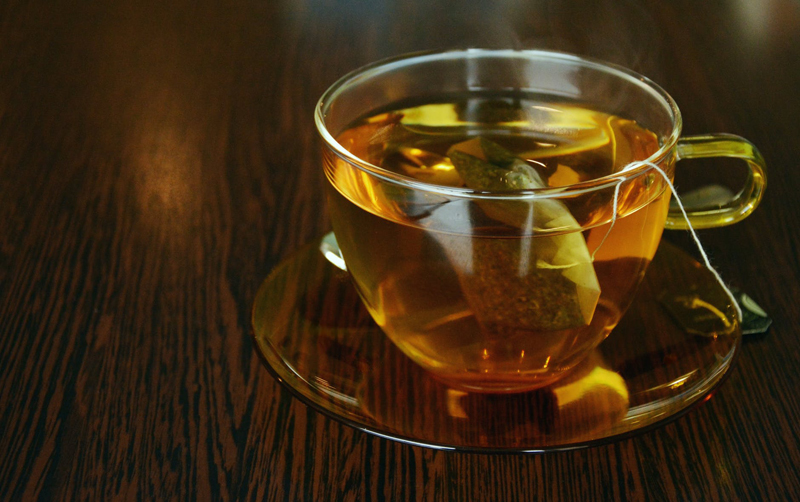 St. Patrick Spirits

In honor of St. Patrick's Day I thought I'd discover as much as I could about the saint himself and the spirits that he brought forth on behalf of all the Irish people.

To begin with St. Patrick himself has an interesting life story. It was not clear as to where his actual birthplace was. Some do think it could possibly have been that of England or Britain.

This writer thought that his life story could have been written on the pages of an epic novel of fiction, but it is true.

It has been said that Patrick had been kidnapped in his early teens. He was then brought to Ireland to be a slave. He was enslaved to the then famous King of Ireland named Niall. But as soon as he arrived it was only shortly thereafter that the king sold Patrick to a local land owner named Meliuc. He assigned the young Patrick to become a shepherd. As the story of Patrick's life continues one finds out that Patrick lived for six years up top of Slemish Mountain. He lived there with only sheep for company. Under Roman rulers, the people of Ireland were dealt with harshly and their conditions were horrendous. Patrick began to find faith and God. He saw that the Romans had abandoned the people.

One night, Patrick heard a voice call to him. The voice told him to escape, while telling him to find the ship that was ready for him. It is said that Patrick then went on the run for two hundred miles south to Wexford. There he did find a ship that was sailing to Britain.

He asked to board and the ships captain denied him passage. He started to pray and began to walk away, when the captain reconsidered him. He then changed his mind and let him board. But pirates took over while at sea and then Patrick became enslaved once again.
Patrick remained calm and prayed.

God called gently out to Patrick and reassured him he would be home soon. On the sixtieth day God did safely deliver him. Patrick then spent the next seven years traveling all of Europe searching for his purpose. He became a priest and went back to Britain. But the Irish people and their plight was in his dreams at night. He went to France and while studying there, he asked to go Ireland. He was turned down and a monk named Palladius was chosen instead.

But Palladius passed away. Patrick was sent directly. In the year 432 he converted one and then twenty five into Christianity. The new king of Ireland liked Patrick and his soft-spoken yet confident ways. He was invited to Royal Tara Court. Patrick entered carrying a huge cross. The king took Patrick's hand and gave him the right to freely rove among the people and its landscape. The Irish people then flocked to him just as his sheep had.

He was successful in converting all to Christianity and away from Paganism. The symbol that shows Paganism worship is that of snakes. He has been credited with running all the snakes of Ireland away.
St. Patrick passed away at the age of seventy-six in the year 493 on March seventeen.

While his story is compelling so is the revelry of the Irish people. The spirit is expressed through dance, parades, foods and drinks.

I thought rather than the traditional drinks of green beer, or Irish whiskeys; how about a Tea concoction?

Here's a couple of very spirited recipes!

Kiwi Vodka Tea

Ingredients:

Kiwi peeled
Vodka (citron)
St. Germaine liqueur (available at most liquor stores)
Green tea syrup (about 2 oz)
Ice

Directions:
Put ice in a medium to tall glass
Smash kiwis well, add to glass.
Add about 2 oz. of St. Germaine Liqueur
Pour about 2 oz. of pre-made green tea syrup*
Add about 2 oz. of Citron vodka

Stir and serve.
Do ahead tip:

*green tea syrup is made with 2 bags of green tea
& 1 c. boiling water. Steep tea 5 minutes, then discard bags
Add now 1 c. sugar and stir this until dissolved. Can keep up to one week in frig.

Try a Kato
Ingredients: 8 oz green tea (ready-to-drink located in drink aisles in all stores)
4 oz Mango flavored rum

This one has far less prep.
Take a bottled or canned green tea (can use any of the flavored green teas that are available)*
And add this over ice then add 4 oz, of Mango flavored rum.

Stir and serve.
*green tea can be fresh brewed green tea, but for the purpose of this recipe
Please cool the tea before using.

An Irish blessing of sorts to you from me:

~May you always find your glass heaping over with spirit, but may your spirits be safe and responsible, and never drink and drive!~

Thank you! Erin Go Bragh!



Related Articles
Editor's Picks Articles
Top Ten Articles
Previous Features
Site Map





Content copyright © 2022 by Mary Caliendo. All rights reserved.
This content was written by Mary Caliendo. If you wish to use this content in any manner, you need written permission. Contact Mary Caliendo for details.