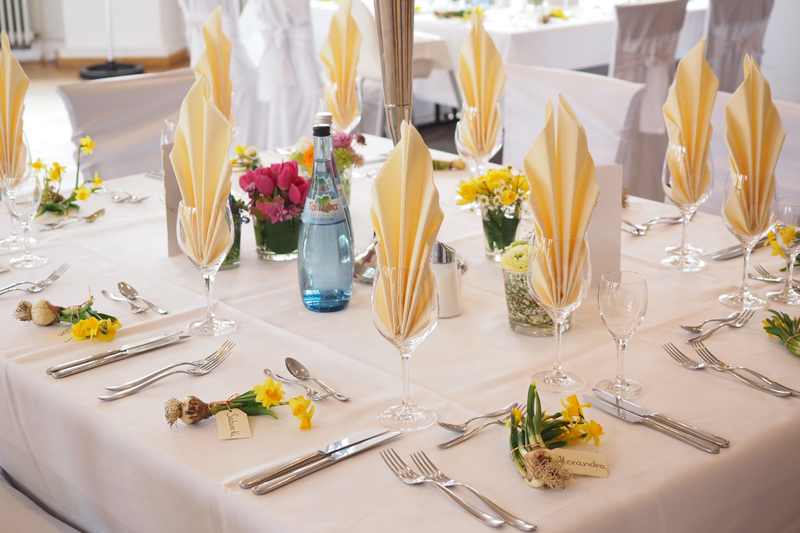 On any given day, an average person is bound to find something wrong. Likewise that same person may discover something that went right. The number of items a person has to complain about versus those which someone might praise determines the perspective their life tends to take. Like most everything, this is a decision an individual must make. Although some are prone to look at life from the glass-half-full perspective, most individuals have to actually make a decision that they will notice (and promote) the positive aspects of life over the negative.

There are many reasons to be positive. First and foremost it's good for you. Countless studies point out the power of positive thinking. From a health stand point just a few byproducts of being positive include improved digestion (people who giggle rarely have ulcers), more energy and less trips to the doctor.

Happiness is also good for your looks. Being positive keeps gravity at bay. Why? You smile more. If you are happy and positive, you are slouchy and morose. You are more talkative, physical and therefore prone to better activity. Positive people are movers, not sitters.

All this health and better looks is going to increase your performance….in everything you do. Much like looking for the positive in everything, you will find yourself improving in a well-rounded way. Job performance goes up when the mood is good. Households are happier when there is laughter positive direction. Friends, colleagues and neighbors are more receptive to your presence and that too increases your performance just as a human being.

Finally, people flock to someone they can gain something from…even if it's just positive energy. You know that no one likes to be in the presence of someone who is critical. The positive person, however, is asked out to lunch, is offered that extra ticket to the ball game and is included rather than excluded. Why? Because they are enjoyable company. Why? Because they found a reason to enjoy life and everyone else wants in on their secret.

The next time you find something wrong with a situation, try keeping it to yourself and vocalize the positive instead. It's not fake to be positive and happy. It's contagious.



Related Articles
Editor's Picks Articles
Top Ten Articles
Previous Features
Site Map





Content copyright © 2022 by Lisa Plancich. All rights reserved.
This content was written by Lisa Plancich. If you wish to use this content in any manner, you need written permission. Contact Lisa Plancich for details.