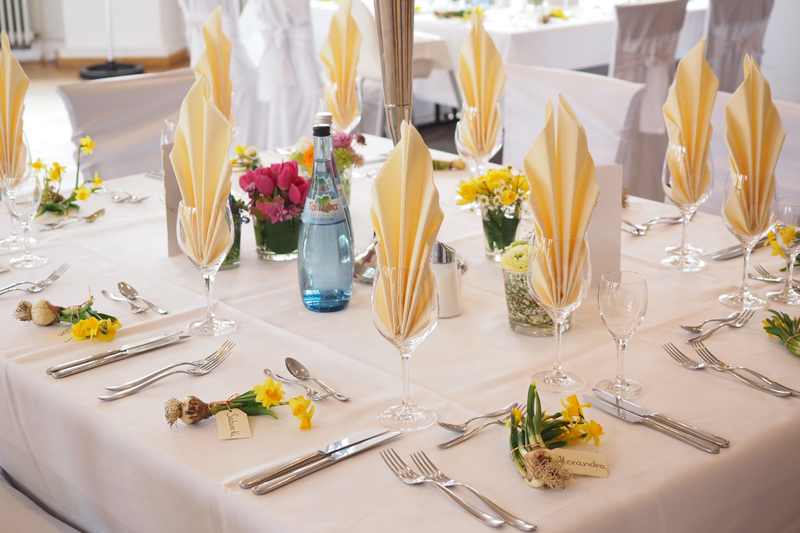 Ever meet a "Negative Ninny"? You know the type. You can be having a great time with friends and they will point out the annoying perfume someone is wearing. Or you'll be talking with a group about a specific event and they will pull the focus away from the one speaking. They will then lament about this "one time" they "were doing something sort of like that but it was no fun because this moron ruined the entire event because they were singing off-key and it was a total distraction and "

The thing about negativity is often the person talking thinks they are being entertaining. They believe that relaying what happened from their perspective will allow other to enjoy the story. It does not occur to them that this story is a downer and has no place in the conversation. They just want to relate a complaint that to them is comical. In reality they are complaining, being sarcastic or just calling people names. There's nothing entertaining when you use the words "annoy, jerk, stupid, dumb or idiot".

The problem with complaining is that it tends to snowball. Although no one really likes to hear about people's problems, once that can of worms is opened, it just creates more of the same. No one enjoys it. No one benefits from it. But no one seems to be able to stop.

The biggest reason to not complain is chronic negativity shows a lack of self-control. If you can't manage what's coming out of your mouth, you probably can't manage the relationships in your life or prioritize them in your head. Complaining shows the world that you can't be trusted because you will probably just find something wrong with every situation. That leads to diminished respect.

Employees see it in the work place all the time. The boss who finds something wrong in every situation does not garner respect. They may acquire a reputation for being a hot head or an irritation. Days when they are not in the office may run much more smoothly than when they are there. The complaining, energy-vacuum boss will not, however, create an atmosphere of trust and integrity.

The same is true with personal relationships. Those who complain diminish their credibility. They cannot be trusted because they don't see a reason to act in a positive way. It's to no one's advantage to point out who did what wrong when the only reason is to complain about it.



Related Articles
Editor's Picks Articles
Top Ten Articles
Previous Features
Site Map





Content copyright © 2021 by Lisa Plancich. All rights reserved.
This content was written by Lisa Plancich. If you wish to use this content in any manner, you need written permission. Contact Lisa Plancich for details.