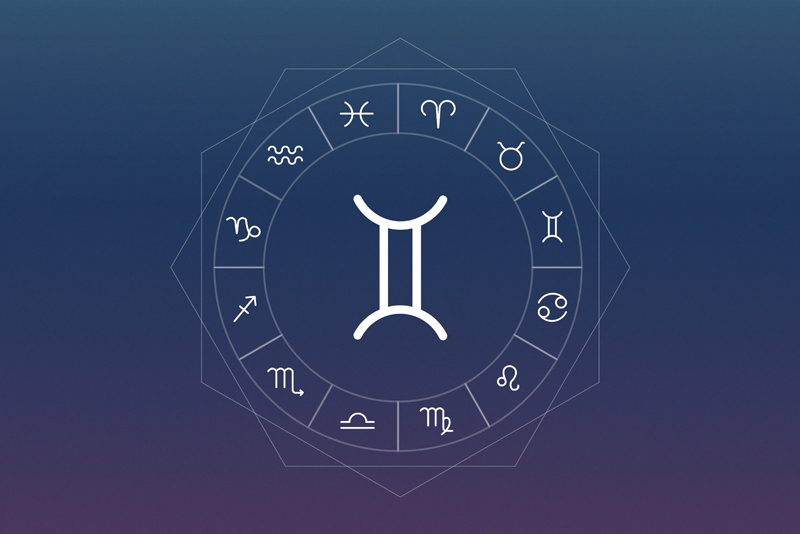 Here in the modern United States, the Astrological system with which we are most familiar is known as Western Astrology. Western Astrology relies on the placements of the planets and the constellations. You may also be familiar with Chinese Astrology, which is built around the Chinese Lunar Year. But did you know that a system of Astrology existed long ago in Ancient Central America? Ancient Toltec and Mayan people relied on an astrological system based on numerology.
Based on the Mayan-Aztec Calendar, this numerologically based Astrology was one of the earliest of the astrological sciences and was practiced within several cultures. Accomplished mathematicians, the ancient Mesoamericans created a system based sacred numbers and the cycles that affected their daily lives. The Mayan-Aztec Calendar, at the heart of their Astrology consisted of a 260 day cycle, broken up into twenty days cycles superimposed over thirteen day cycles.
Each of the twenty days was given a name. Twenty was an important number because it represents the number of human digits. The days were named for important elements in the daily lives of the people. Translations of these names are: crocodile, wind, night, seed, serpent, transformer, deer, star, moon, dog, monkey, road, reed, jaguar, eagle, wisdom, earth, flint, storm and sun. Mayan, Olmec, Toltec, Zapotec and Aztec civilizations used different variations of these names but the system remained consistent.
Each of the days of the thirteen day cycle was given a number, from one through thirteen, thirteen being the number of moon cycles in a year. So each Mayan day had a name and a number. The 260 day cycle began 1-crocodile, 2-wind, 3-night etc.
When we multiply the sacred numbers thirteen by twenty we get a 260 day cycle, which happens to be the length of the human gestation period.
When the 13 day cycle was crossed with the twenty day cycle, periods similar to our months were created. A Mayan month began on a 'One' day, and lasted thirteen days. The month carried the 'name' of the 'One' day. A day called 1-monkey, would be the start of a thirteen day period called Monkey. The next 'One' day would then fall on 1-night and would begin a thirteen day period called Night.
Each day was also associated with one of the four navigational directions, east, north, west and south, each carrying its own associations and correspondences. In addition, the 260 day cycle was divided into five sections known as castles. Each castle lasted 52 days, creating something similar to our season. Although they were not characterized by the seasons, each castle has a flavor of its own.
This system comprised of 260 unique days with specific characteristic, with twenty, thirteen day months and four 52 day seasons separated time into manageable chunks that made mathematical sense and carried spiritual significance for their peoples and cultures.
For more information about Mayan Astrology or to get your personal
Mayan Astrology Reading
check out Astrology.com!
Visit Donna's Website
You Should Also Read:
Astrology Shop


Related Articles
Editor's Picks Articles
Top Ten Articles
Previous Features
Site Map





Content copyright © 2022 by Donna Juzva. All rights reserved.
This content was written by Donna Juzva. If you wish to use this content in any manner, you need written permission. Contact Donna Juzva for details.