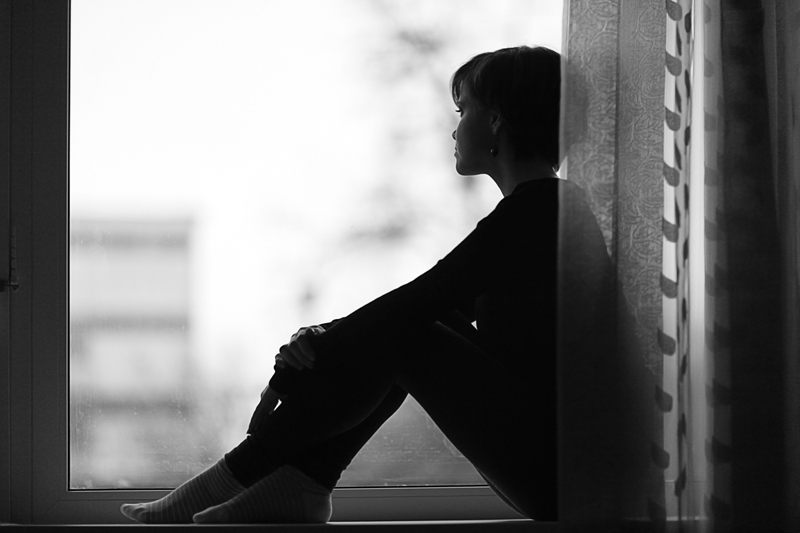 The one year anniversary of our daughter's death is only 2 weeks away. We are stunned by this fact. It can't possibly be that she has been gone this long and we feel worse today than we did when it happened. The shock is no longer our protector as it was earlier on. The people who surrounded us en masse are fewer than the first weeks. We've been putting one foot in front of the other for almost 365 days and we are tired.
Our daughter's death was a sudden and completely unexpected tragic event. We had no time to say goodbye, to comfort her when she suffered so badly. She was on life support as we spoke to her and held her hands. We brought her to the ER at 10:00 Monday evening and she died at 11:26 Tuesday morning. The last 30 minutes of her life were spent with doctors trying with all their might to save her with CPR. Her body was tired and done fighting. And then she was gone.
On that first day you have no feeling anywhere in your body. You have no thoughts except of your child. You walk aimlessly among others in your home and cry. Cry and scream and shout remarks of disbelief. Your body contorts and tightens with each agonizing tear and eventually you are so tired you must sleep. Briefly. Upon awaking you realize it's not a dream and you must face the pain again. Over and over and over as each day passes.
Eventually time takes away the shock and the reality of what is real hits you smack in the face and renders yet another gaping wound in your soul. Each day is a first – a first Tuesday, a first school week, a first birthday, first holiday, first winter, first spring, first summer. And the hole is as big as ever and life is as weird as ever and your strength hangs on by a little tiny root, like a baby tooth dangling from a child's mouth.
You have no say in all of this over all these days. From the first day to the 365th day, the survivors have no choice. The grieving process continues and the reality sets deeper that this is how life is going to be now and we have to find a way to work around the hole inside us, else we fall in and go away ourselves.
What keeps a parent going after they lose their child? The innate instinct of survival. It's not because you want to live life to its fullest or try to enjoy something again. It helps if there is a surviving sibling; there's purpose in that. But it's really simply the fact that time moves on and we are human beings. Living is we what we do; surviving is how we do it. From one moment to the next, from one day to the next and then month by month we reach a new date on the calendar. Yippee. We do because we just do.

A website has been established in our daughter's name. Please visit for more information about our mission.


Related Articles
Editor's Picks Articles
Top Ten Articles
Previous Features
Site Map





Content copyright © 2022 by Christine Phillips. All rights reserved.
This content was written by Christine Phillips. If you wish to use this content in any manner, you need written permission. Contact Christine Phillips for details.