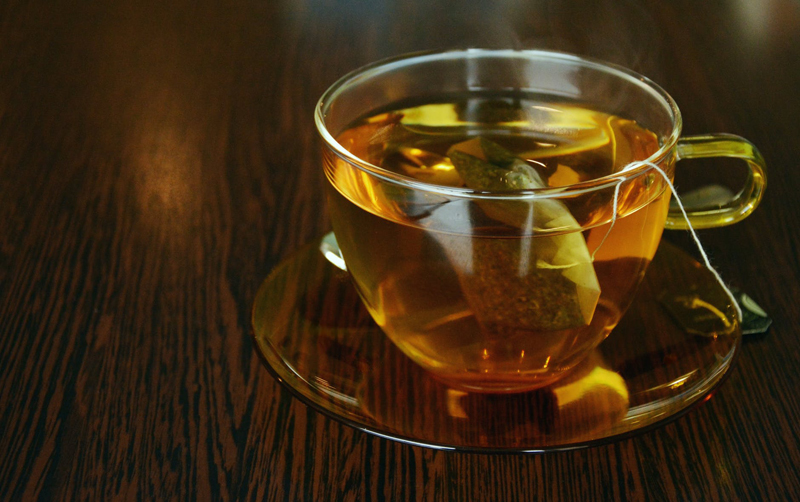 Jane Austen and Tea

I am often asked by my readers for information on Jane Austen. For many reasons that we will explore Jane Austen's name and works are synonymous with tea. Jane Austen novels and writings are romantic in nature, while they highlight the dependence women had with marriage and the security of social status and economic prosperity it would bring.

In Jane Austen's time romance and socializing at tea played a big role in their lives.
Here is a list of some of her most famous works starting with the first published being, Sense and Sensibility (1811), Pride and Prejudice (1813), Mansfield Park (1814), Emma (1816), Persuasion (1818), Northanger Abbey (1818).

In her works, she appeared to have a fundamental issue with morality. She highlights the issues in her novels. She is recognized as having historical importance because of her realism and her social commentary.

Jane Austen was from a large family. She had six brothers and one sister. Her third eldest brother, Henry became her literary agent. Henry became a banker and had a large circle of friends and acquaintances in London. Jane's education was based on a family tradition. She and her sister were sent Oxford. Both girls came down with the awful disease of typhus. Jane almost died from it. From then on a small period of time she and her sister were homeschooled, and then in 1785 they were sent to boarding school. Eventually both she and her sister were sent home as their family could no longer afford this education.

Jane sought solace and education in the reading of books. She had a comedic side and often performed plays for her family. She wrote many plays, poems, and stories. When Jane became a young woman she was a very talented seamstress and was proficient in needlecraft. She began to show great leadership in the supervision of servants, she was accomplished on the piano and was a great dancer.

She began to attend social events such as tea, grand balls, and church events. These were events that the opposite sex attended. In December of 1802 a man that Jane knew well for years proposed marriage and struck with romance and tea; she accepted. But when Jane got home she began to feel she had made a mistake. The very next morning, she asked for forgiveness as she unaccepted his marriage proposal.

By 1816, Jane Austen was struck with illness. She began to deteriorate slowly and in a long and arduous year she passed away. It is believed that she either passed away from Hodgkin's Lymphoma or Tuberculosis.

While Jane had her followers of her writings, it was not until a reprinting of her novels in Britain in 1830 that she "caught-on". Films were made of her novels. In 1940 MGM made Pride and Prejudice with Lawrence Oliver and Greer Garson. Her works continued to catch on like crazy. Austen and her works had a considerable "cult following". There were more movie adaptations, and wildly popular BBC TV mini-series. Even recent movies such as Clueless were loosely based on Jane Austen.

Today there are book clubs, and tea houses that not only read her material, but present tea as in Jane's day. They dress in period dress and have menus straight out of her era. There is even a Jane Austen Centre with the Regency Tea Room inside, located in Bath England. Afternoon tea is served in honor of Jane Austen. Afternoon tea service along with clotted creams and scones are just some of the menu items.

So Jane Austen's time was full of pride for Jane as she attended her beloved teas and did her socializing. She was feverishly documenting a period of time for females in her novels. Jane Austen 1775-1817.



Related Articles
Editor's Picks Articles
Top Ten Articles
Previous Features
Site Map





Content copyright © 2022 by Mary Caliendo. All rights reserved.
This content was written by Mary Caliendo. If you wish to use this content in any manner, you need written permission. Contact Mary Caliendo for details.