Making Sense of Tarot Articles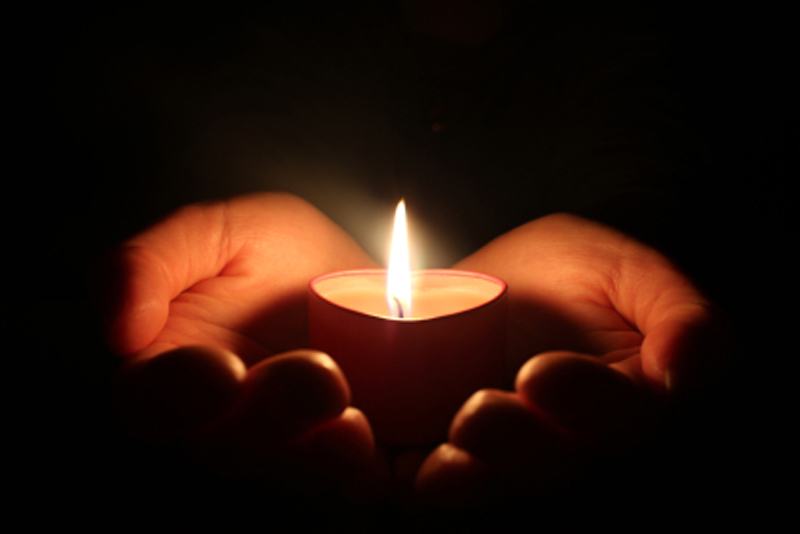 When I first started writing for the Tarot site here at Bellaonline, I had a plan to create a format that would tell the story of Tarot rather than just the basic meaning of the cards.

So, I separated and broke down the Major and Minor Arcana into a story book format that only makes sense if you read the articles in chronological order. The easiest way to do this is to go back into the archives and print out each section starting with the first article and going forward. If you do this than you will in essence be creating a workbook on how to read the Tarot.

I believe that breaking down each card into a story book aspect helps you to gain more insight and understanding of the many different meanings inherent in each and every card.

If you can actually see and interact with each character in the cards, you will begin to understand how they all tie together to create a reading. It is easier to recognize each card as an old friend once you have read it's story.

I would start with the origins of Tarot and the miscellaneous articles about intuition and ethical reading and then progress into the Major Arcana, and the Minor Arcana incorporating the Court cards of each suit into their rightful place among the articles. Then maybe create another section for reading layouts.

This would be a good way to organize and create an awesome Tarot journal. You can always add a few of your own articles in the back. And, don't forget to leave a place to keep track of your readings. It can be very helpful to look back at a reading you have already done, especially when you are reading for the same person again. It helps you to keep track of their progress as well as adding a few insights as to what the cards may be telling you.

Thanks for reading my articles and providing me with your feedback. It is always acknowledged and much appreciated! I hope to be adding a ton of new articles for you to add to your journals and I would love to see a few pictures if you get the chance to share them on the Tarot forum.

Thanks again for your support!


Related Articles
Editor's Picks Articles
Top Ten Articles
Previous Features
Site Map





Content copyright © 2022 by Linda J. Paul. All rights reserved.
This content was written by Linda J. Paul. If you wish to use this content in any manner, you need written permission. Contact Linda J. Paul for details.