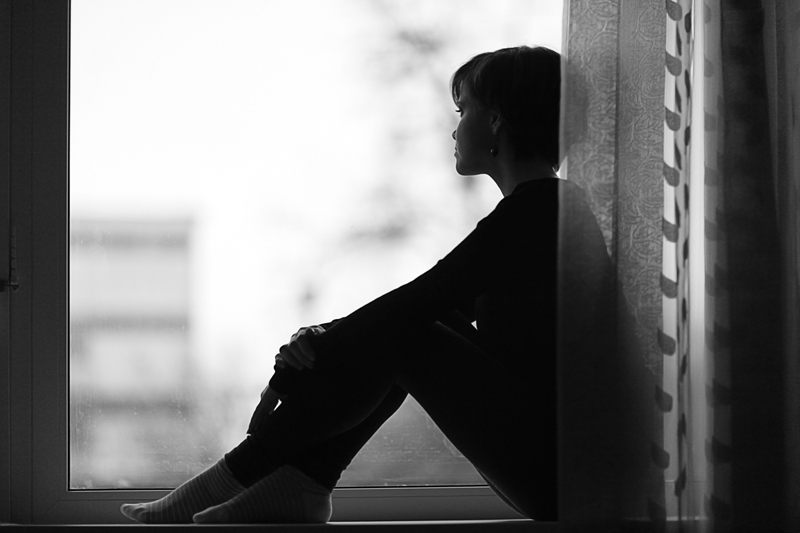 Throughout these first few months after Aine's death, I have seen some remarkable children. My daughter's 8 and 9 year old friends and classmates are a constant amazement to me in how they are able to process grief and move forward with positive thoughts and good, kind memories of things they did with their friend. They are magical in their wisdom.
At first, I thought there was no way I wanted to see the other children because it would remind me so much of my little girl that I didn't think I could handle the pain. But during the services, I knew I had to put on a bit of a brave face for the children who were so courageous to come to such a sad event. They were cleaned up nice and very grown up. They would shake our hands and tell us they were so sorry. Some would hug us, some would be crying. But they came and they gave me a sense of purpose for those few moments they were standing in front of us.
I continue to marvel at these children. I continue to look to them for strength and grace. They are uninhibited and speak her name with such familiarity and reverence at the same time. One little boy who was a classmate of my daughter's came up to me at a soccer game and in a very matter-of-fact way, said "Hi, Mrs. Phillips. Aine was a really kind person and I liked her a lot. Is it ok if I hug you?".
They honor her by continuing to play and include her in their games; "She would have loved this game" or "Aine would have been good at this" or "let's do this for Aine" or "Remember when we played this with Aine?". Some dear little friends even named a tree after all of their last names, including Aine's, because it was a tree they all like to climb together.
And then there are the little tears. They cry for her and miss her and don't understand how a little person can die. They are afraid of what has happened and are worried for themselves and their friends. They look to us for reassurance and comfort and I gain strength knowing that I need to walk the walk for them.
Look to the children. They will show us the courage and the wisdom necessary to survive our ordeal. They will teach us how to honor our feelings and one another during these saddest days of our lives. They hold me up when I need it most, silently and ever so gently. My daughter would want me to like and respect her friends and it feels good to know that I do.

A website has been established in our daughter's name. Please visit for more information about our mission.


Related Articles
Editor's Picks Articles
Top Ten Articles
Previous Features
Site Map





Content copyright © 2023 by Christine Phillips. All rights reserved.
This content was written by Christine Phillips. If you wish to use this content in any manner, you need written permission. Contact Christine Phillips for details.