Brides Against Breast Cancer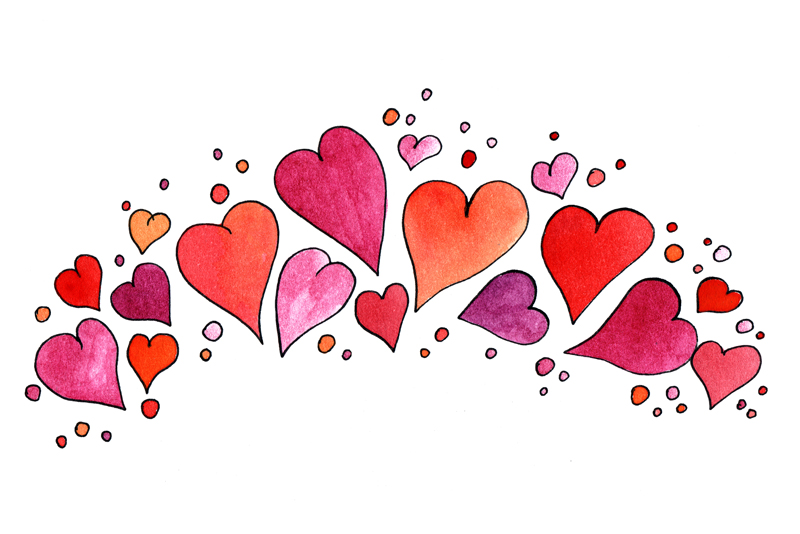 In honor of October being National Breast Cancer Awareness month, I want to share with you a fantastic opportunity to support the fight against breast cancer while also planning your wedding. This is not only a wonderful cause in its own right, but as a relative of three generations of breast cancer survivors (my mom, nana and great-grandmother) it is also one close to my heart.

Brides Against Breast Cancer (BABC) is a nationally recognized affiliate of the Center for Building Hope, whose fundraising efforts contribute to programs offering support to cancer patients and their families.

Any opportunity to support those afflicted by this disease is beneficial, and the positivity is only increased as this program also brings joy to brides planning their special day. This is without a doubt a winning situation in my book!

Although based in Florida, BABC hosts a number of bridal shows throughout the United States during their "Nationwide Tour of Gowns." These events showcase bridal gowns donated by brides throughout the country, as well as dresses donated directly from designers and manufacturers, all in support of this amazing charity.

According to the BABC website, the fashion shows offer gently worn and brand new gowns in an array of designers and sizes, at an average cost of $600. The shows allow brides the opportunity to purchase gorgeous gowns, both brand name and couture, at discounted prices ranging from $99-$3900. These purchases then directly support a cause that benefits the lives of so many affected by breast cancer.

BABC notes that it raises two million dollars annually through its "Nationwide Tour of Gowns." With the support of brides purchasing dresses at the events, numerous volunteers hosting the bridal shows and generous support through additional donations, this organization undoubtedly makes a huge impact on the continued fight against breast cancer.

The BABC website offers personal stories from brides who purchased gowns through "Nationwide Tour of Gowns" events. In reading these stories I discovered numerous positive experiences from the brides and their entourages. Beyond the joy of finding their wedding gowns, many of the brides noted how wonderful it felt to give to such a meaningful organization. Additionally, the brides mentioned how welcoming and helpful the volunteers were in finding the perfect wedding dress.

While these events are planned with brides-to-be in mind, there are plenty of ways to support this organization, even if you already said, "I do." Brides throughout the county can donate their used wedding gowns to sell at one of these charity events. The proceeds will directly benefit breast cancer support and a bride-to-be will also be given the chance to wear your beloved gown.

The battle to end breast cancer's effect on so many of our lives is long and arduous, but organizations like BABC bring us one step closer every day. Any opportunity to bring people together for a greater cause is something to celebrate, and I encourage my brides and readers to play a role in such a worthy cause!


Related Articles
Editor's Picks Articles
Top Ten Articles
Previous Features
Site Map





Content copyright © 2022 by Christina Marie McBride. All rights reserved.
This content was written by Christina Marie McBride. If you wish to use this content in any manner, you need written permission. Contact Christina Marie McBride for details.