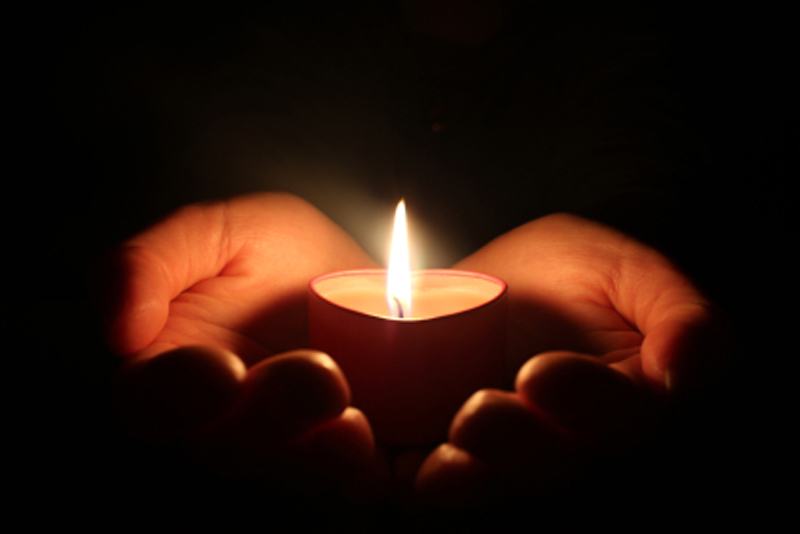 A good Tarot reader understands that the future is variable. No one can honestly state that an event will definitely happen, much less the timing of the event. Tarot can only show several different pathways that a person could take based upon how things are going in the present.

Much like the Fool on his journey through the Major Arcana, we all come to many different crossroads in our lives. And, making a right choice is sometimes very difficult. A Tarot reading can definitely help this process along. Oftentimes, when we are stuck in a situation it is hard to see that there could be several options. Sometimes we settle for the easiest, but perhaps not the best.

It has been my experience that possible or probable outcomes will take less than a year to manifest. So, we are therefore only looking at short term time frames. If I am doing a Celtic cross the event is usually defined in the center card. The obstacle card over that card sometimes gives me the answer. For instance if the center card is the Tower, and the card on top of that is the five of wands, I know that the event will take place within a five. I use Cups and Pentacles as days and weeks respectively and Wands and Swords as months and years respectively.

If the obstacle card is a Court Card or a Major Arcana card, then I look to the card on the right hand side which to me represents near future. And, there are times when I simply just "know" the answer.

Just always remember to let your client know that Tarot is not set in stone and that events can change rapidly. A Tarot reading can only provide a possible and approximate time frame.

Sometimes a preponderance of numbers in a reading can also indicate time frames. For instance if the reading abounds with sevens you can pretty much determine that the event will happen within a seven.

A pendulum is a helpful tool in this case. Simply hold it over the card in question and ask is this seven days? If this is not the answer, try asking about weeks. If the answer is a no, ask again, using months, and if this is still not the answer, try asking about years.

You will find with practice that the answers about time frames will come much more easily and intuitively.

I recommend "Time Tarot" by Alarnah Tobin-Gray and Lyle Wentworth. It is, by far, one of the best books I own regarding Tarot time frames.




Related Articles
Editor's Picks Articles
Top Ten Articles
Previous Features
Site Map





Content copyright © 2022 by Linda J. Paul. All rights reserved.
This content was written by Linda J. Paul. If you wish to use this content in any manner, you need written permission. Contact Linda J. Paul for details.