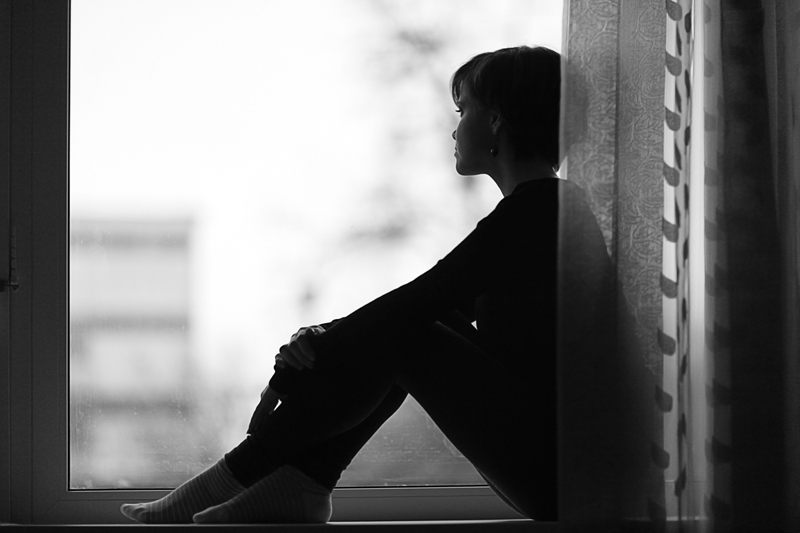 A common question we ask one another every day is "How are you?". We ask it in different ways like "How are you today?" or "How's it going?" or "How've you been?". We ask it all the time and think nothing of it. It is a common courtesy, a friendly opening to a conversation, a genuine checking on someone or just a quick phrase we say to a passerby. We say it very nonchalantly or perhaps with a little feeling, a small emphasis. Other times we say it with seriousness and concern.

There is an assumption that when we ask this question of someone that they answer it as if their life is just fine. We assume their daily life meter starts from the same spot on the meter as ours; imagine a meter whose baseline is always good and the needle may move to the left which is so-so or to the right which is great. Regardless of whether the needle moves left or right, it is still based on the fact that overall the day is good. Because life is expected to be good and therefore we are expected to be reasonably happy.

Now think of a person whose life has been turned upside down. Their child has died. The unthinkable has happened to them. Their life will never be the same. Their baseline will never be good; it will be a new baseline of horror. The meter will now register on terrible and if the needle moves left is will be unbearable. If it moves right, it will just be a little less terrible. Wherever the needle falls, it will still be a dreadful day.

It's like the cartoon whose main character walks around with a rain cloud overhead. The cloud doesn't disappear. Perhaps there are only a few raindrops in one caption and then many in the next. Regardless, the cloud is still there.
This is the life of a parent who has lost their most precious son or daughter. A cloud hangs low overhead and the answer to the "how are you" question is based on utter pain. The daily life meter runs through the horrific scale every day.

When we know someone who is living from this new baseline, it is important to remember that their meter is not the same as yours. When they respond with "ok" it means that it's a bearable moment in their hell. When they say it's awful, remember it not the same awful as yours; it is pain deep, deep inside that won't go away. Ever.



Related Articles
Editor's Picks Articles
Top Ten Articles
Previous Features
Site Map





Content copyright © 2023 by Christine Phillips. All rights reserved.
This content was written by Christine Phillips. If you wish to use this content in any manner, you need written permission. Contact Christine Phillips for details.