Spanish Language Tip ¿Miedo a? or ¿Miedo de?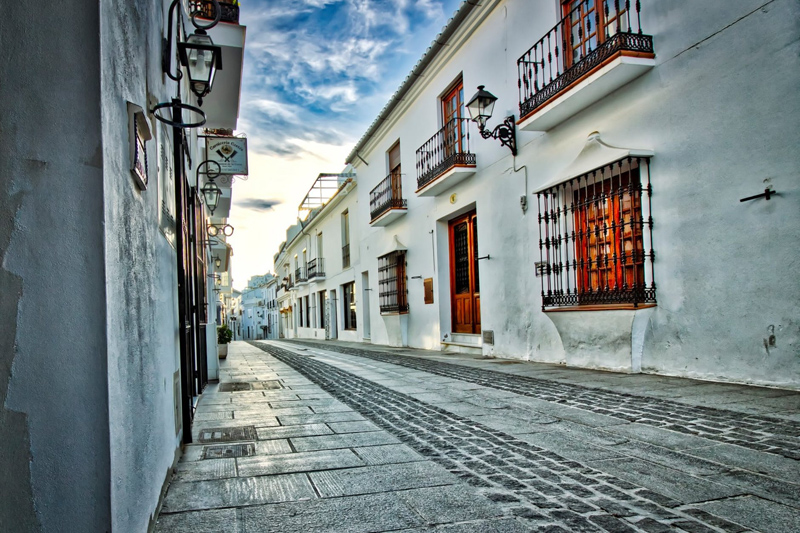 Do not think this is a usual question among Spanish students only. In fact, ask any Spanish speaker about which preposition should be used with this masculine noun. Not everybody will know the answer!

There is a website which can help a lot, not only about this question in particular, but about any other question related with the use of the Spanish language: Rae.es This is the site of the Real Academia de la Lengua Española. Its main page shows two different search boxes. The first one is used to type a Spanish word and find its definition, just like a usual dictionary. But the second one, named "Diccionario panhispánico de dudas", gives us the opportunity of searching about right and wrong uses of the language, with explanations.

At this point, let's go back to our first question: Should we say "Tener miedo a..." or "Tener miedo de..."? the Rae gives us the following explanation:

"miedo. 1. 'Temor'. El complemento que expresa la causa del miedo puede ir introducido por a o de: «Se hablaba del miedo a la muerte» (Belli Mujer [Nic. 1992]); «El miedo de la muerte me despertaba a cualquier hora de la noche» (GaMárquez Vivir [Col. 2002]). Cuando el complemento es una subordinada introducida por que, no debe omitirse la preposición (? queísmo, 1c): «No dormí por miedo a que me robaran» (Araya Luna [Chile 1982])." (Real Academia de la Lengua - Miedo

In short, the Rae affirms that both prepositions can be used with "miedo". You can either say "Tengo miedo a ese perro" or "Tengo miedo de ese perro". But, when the second part is a subordinated sentences, we can not ommit "que". For example:

"Tengo miedo de que Juan no venga." (We should never say: "Tengo miedo de Juan no venga".




---
Recommended material:
You Should Also Read:
Tip of the Month - Spanish Adverbs Delante and Adelante
Tip of the month - Otro - Otra - Otros - Otras
Tip of the Month - Spanish Future Tense Conjugation


Related Articles
Editor's Picks Articles
Top Ten Articles
Previous Features
Site Map





Content copyright © 2022 by Angeles Fernández. All rights reserved.
This content was written by Angeles Fernández. If you wish to use this content in any manner, you need written permission. Contact Angeles Fernandez for details.