Invitation Selecting and Stuffing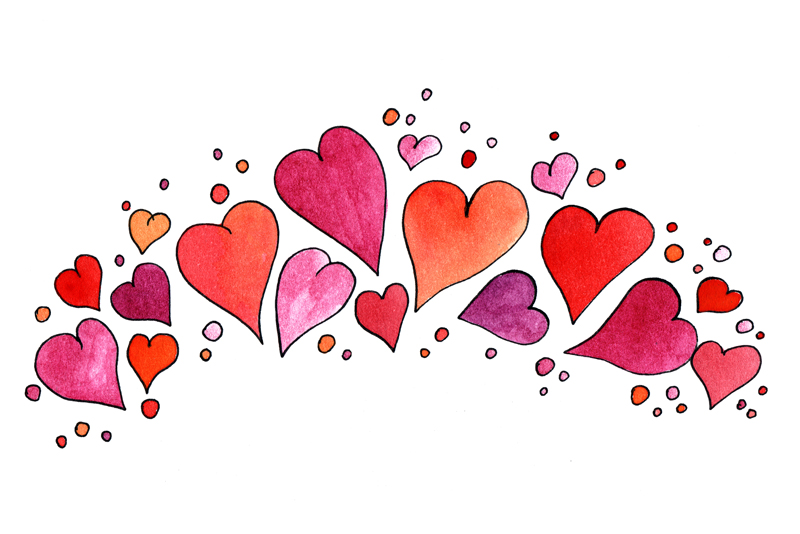 The invitation is the prelude to the entire wedding event. This is one of the most important things to keep in mind when deciding on your invitations. The need to express the theme you have decided on as well as contain the most important of information. The date and time of the wedding, the reception address as well as a family introduction.


These day's invitations come in so many different styles and prices. Do you want to have your invites professionally printed, or are you the do it yourself handy type of computer person. No matter what your choice of ways to have them created are, there are some choices to make before the fact.

What kind of wedding are you going to be having? Formal, semi-formal or casual. The choices cover just about anything you can imagine. So in choosing you can match completely you ideas for theme. A few more things to consider, are you including save the dates? Are you having the invitations written in hand calligraphy? Are you having a large amount of wording? What kind of paper do you want? Is it more budget conscious to print you own? When you start answering the questions you can be closer to choosing your style and design.

When you have covered all the basics, ordered your invites and picked them up, you can have a great invitation stuffing party. If you are having a small wedding it is just an excuse to have another celebration, if you are having a large wedding you will be thank full of the help.

We threw a great "Lets get Stuffing Party" a few weeks ago. It was for a wedding with two hundred and seventy five invitations. To make this even more fun twenty five percent of the invitations were going to different countries. We had appetizers and drinks. The theme for all the finger foods was stuffed items. Jalapeno poppers, deep-fried ravioli's, stuffed pita sandwiches, stuffed olive assortments. You get the drift. It turned out to be great fun. For those of you that drink, I advise getting a large amount of the stuffing done early. I will talk further about the recipes we used for our lets get stuffing party but again I am running out the door, on the way to yet another event.

I look forward to hearing more questions from you all. I will always do my best to answer them. Sometimes it might take me a day or two. I usually try to answer questions later on at night when the cats are doing their thing away from the computer. This is Sandra Sable signing off for now until next time, lets talk weddings.



Related Articles
Editor's Picks Articles
Top Ten Articles
Previous Features
Site Map





Content copyright © 2022 by Sandra Sable. All rights reserved.
This content was written by Sandra Sable. If you wish to use this content in any manner, you need written permission. Contact Christina Marie McBride for details.