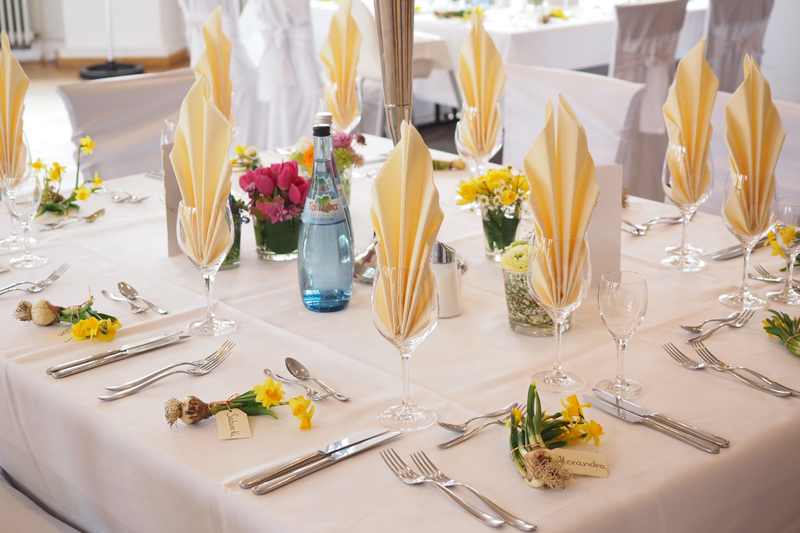 Two friends are out and having a great time. They go to a party and hang out. Lots of laughs. Lots of conversation. In fun one says something sarcastic to the other. The group is involved and one comments in fun by agreeing. The other shoots back a statement that's equally (not worse) sarcastic. The group laughs. The conversation takes a different turn and the party continues for another couple of hours.

Little does one know, her response comment has deeply hurt the other. It reminds her of how she felt at a younger and more vulnerable age. Although she's not mad at her friend – she knows all is said in fun. It bothers her enough to say something to a mutual friend the next day.

The attendees at the party and the "offending friend" in particular, have no idea what's going on. They are all witnesses to fun and conversation. No one looked or acted hurt or put out.

Imagine, months later, when someone hears that there's a rumor, some gossip, about the calloused remark said at a party?

Of course there are witnesses from the party who know it was all in good fun. One said one thing and the other followed. Although they are quick to explain the circumstances, the parties passing judgment (the ones who weren't there) are happily touting how insensitive this person is.

Why?

Why this reaction when it's between two people with loads of witnesses?

Because people want to believe the worst in others.

News, tabloids, etc. It's not news until it's bad news. How quickly when someone says, "Oh, Sally is so sweet! She said the nicest thing to me" are we going to repeat this to someone else?

But what if Sally brings up and ex? Or is sarcastic? Or brings up a nasty habit? Or a weight issue? If it's said that Sally said something to hurt my feelings….how quickly will you tell a friend what Sally said? Actually it doesn't matter how many nice things Sally has done or said over the course of time. The sad reality is that EVERYONE in going to judge Sally for an infraction which may have never even occurred. Or that Sally doesn't even know she did.

It gives us reason to ponder. Do we defend? Do we believe in the good in Sally? Do we diss her? Does anyone even tell Sally what happened and how her comment was taken?

The reality is the person who feels offended needs to tell Sally. This is the offendees beef and if she wants to keep Sally as a friend she needs to say something to Sally directly. Odds are Sally does not realize the way her comment was taken. Further, she will probably mortified to know that the hurt her friend. As an etiquette writer, I'm constantly asked about what to do to fend off offense. The reality is people speak and act and move…a lot…all the time. Odds are they are going to do or say something that's taken wrong. The recipient need to know that if the kin is thin then something needs to be explained….before you tell the rest of your circle.



Related Articles
Editor's Picks Articles
Top Ten Articles
Previous Features
Site Map





Content copyright © 2022 by Lisa Plancich. All rights reserved.
This content was written by Lisa Plancich. If you wish to use this content in any manner, you need written permission. Contact Lisa Plancich for details.