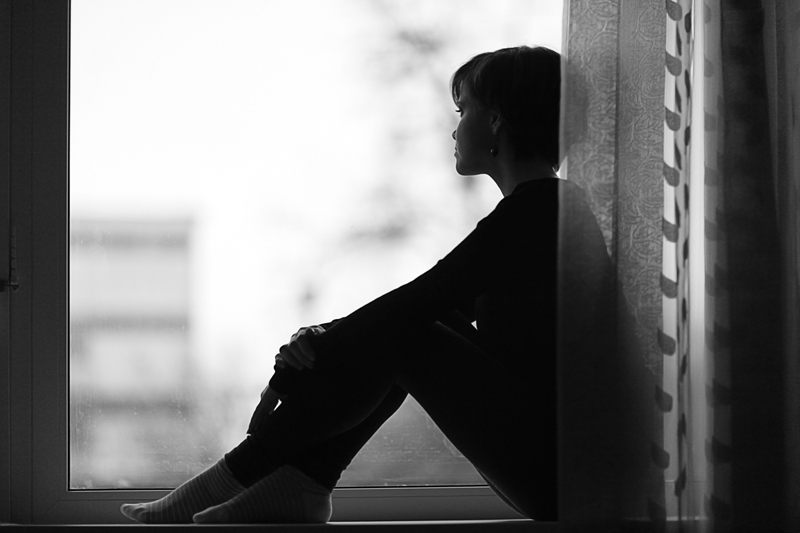 Remember in Finding Nemo when Dory is caught in the fishing net at the end of the movie and starts telling herself out loud to 'just keep swimming, just keep swimming, just keep swimming…'? That was Dory's way of keeping herself going to survive; keep that net in the water by swimming down. As a family we would use this little mantra as a way to keep up our drive to finish a task or complete a challenge.

It's summer time and we have set up our pool; I find myself thinking of this scene while I watch my 6 year old learn to swim down far enough to pick up the brightly colored bars at the bottom of the pool. She has great determination to get there – she just keeps swimming. We are of course delighted with her return to the surface with one of the diving bars and honor her success with cheers and some hidden tears. She then starts swimming down again to retrieve another and the applause again when she surfaces. This repeats itself for all 6 of the diving bars. It is a great feat for her as she is mastering her swimming abilities but it has so much more meaning than that. To us it is a monumental reminder that she can breathe and her 8 year old sister could not. It is a tribute to the strength of her sister who kept going even when it was so hard.

My oldest daughter loved the pool. In August of 2009, she was swimming and loving it. When we set up our own pool, we were able to see her grow in her confidence and swim down and get the old plastic toy milk bottles filled with sand…our homemade version of the diving bars. But when she came to the surface she told us it hurt her to breathe. She said she couldn't get her breathe and would need to come out for a break. But back in she'd go, determined to just keep swimming. Then out again to try and catch some breathe. It reached a point that she no longer wanted to spend much time in the pool for fear that she wouldn't be able to breathe.

That same summer my darling 8 year old had her first episode of her fatal disease; a disease that went undiagnosed until her autopsy a year later. In August 2010 she died of a lung disease.

My reason for writing today is twofold: first to recognize that my younger daughter is alive and well and swimming and playing. The other is to recognize the strength of my fallen child and how brave she was to 'just keep swimming'. She faced each day with courage that none of us can imagine; she lived in fear of not being able to breathe and yet she kept going. She went to school every day. She played with her friends, with her little sister and she tried so hard to just do things normally. On her own. The doctors told us she wasn't sick. Clean bill of health. She 'just kept swimming' all by herself to survive.

If she could be that brave then so must I; for her and for her sister. Now in our darkest hour, we must draw strength from her courage and 'just keep swimming'.



Related Articles
Editor's Picks Articles
Top Ten Articles
Previous Features
Site Map





Content copyright © 2023 by Christine Phillips. All rights reserved.
This content was written by Christine Phillips. If you wish to use this content in any manner, you need written permission. Contact Christine Phillips for details.