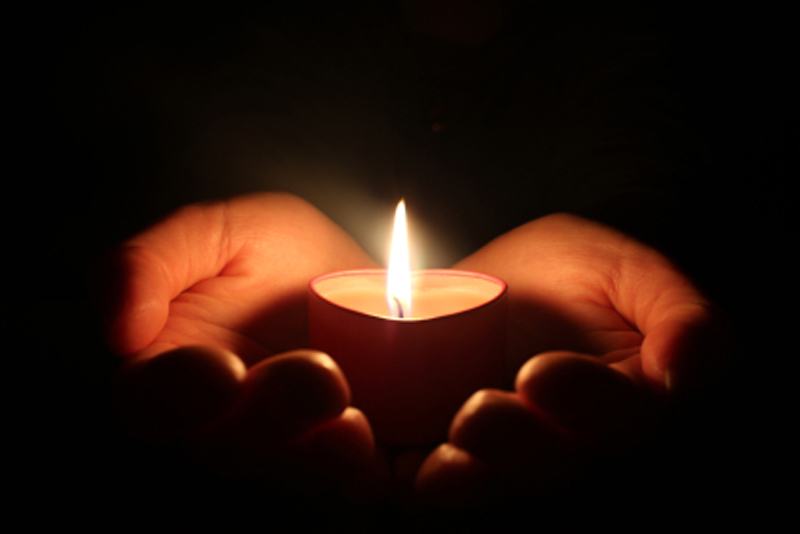 During his journey through the World of Tarot, the Fool encounters people of all four of the suits. It is in the Land of Cups that he learns about his emotions and feelings. He falls in love, becomes a parent, and understands that the head cannot always overrule the heart.

Love is a feeling that cannot really be described with words. And, there are many different types of love ranging from agape to romantic. When you are in romantic love, the world seems brighter and your life is filled with bliss. You can't wait to see the object of your affection and being apart seems to be an impossibility. So, we follow our hearts, regardless of what our heads might say.

Human beings love to be loved. We express that love through tradition, ritual, ceremony, and Hallmark greeting cards. We gather together for celebrations of birthdays, anniversaries, weddings, and holidays. We hug, we kiss, and we hold one another close when times are tough.

We also adore romance. Romantic novels outsell almost any other types of books. And the web abounds with stories of boy meets girl. We buy flowers and candy and rings and things to express our feelings for one another. Romance fills our hearts with hope and joy and happiness.

And of course, love can also have it's down side. We don't always stay in love with one another, families drift apart, and hearts don't always find a fairy tale ending. But, we still love again nevertheless.

The suit of Cups relates to all aspects of love, both good and not so good. We follow the characters represented on the cards through a journey of love, emotional stability and emotional turmoil. But, the journey is never a dull one.

You will find Cup people in all aspects of life that pertain to heart over head. They are natural romantics who love to be in love. They are also the nurturers, the healers and the counselors. They cry easily, laugh often and well, and tend to feel their way through life.

If there is a predominance of Cups in a reading, chances are you are dealing with a very emotional and oftentimes empathic person who sees the world through the rosy colored glasses of love.






Related Articles
Editor's Picks Articles
Top Ten Articles
Previous Features
Site Map





Content copyright © 2022 by Linda J. Paul. All rights reserved.
This content was written by Linda J. Paul. If you wish to use this content in any manner, you need written permission. Contact Linda J. Paul for details.