Basic Scrapbooking Definitions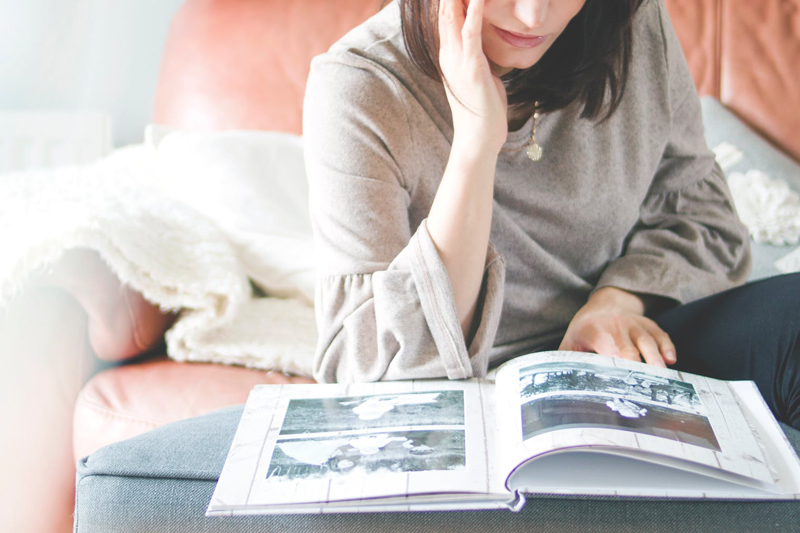 Have you ever wondered what a "scrapper" is or does? What about a "crop?" Well, there are a lot of terms used to describe scrapbooking and they can be a bit confusing, especially for someone new or someone who doesn't scrap at all. Let's try to make sense of some of the terms and what they can mean to a scrapbooker.

Let's first look at the word used to describe scrapbooking as an action. People using the name "scrapbooking" may be talking specifically about doing a traditional scrapbook – creating layouts to put into an album, including photos and some embellishment. They may also be referring to other paper crafting activities like making cards, home décor or gift items. Or they may be talking about digital scrapbooking. It is common to use the term "scrapbooking" to describe any or all of these different projects.

A person doing scrapbooking is called a "scrapbooker". They may also be described as "scrappers" or "croppers." They all mean essentially the same thing, a person or persons who are working on scrapbooking.

If that's confusing, look above at the term "scrapbooking." Again, the scrapper may be working on layouts or any number of other paper crafting projects. The reality is that a "scrapbooker" can be a person working on sorting photos or making cards or home décor projects, not just layouts. They could also be using different mediums such as paper and adhesive or they may be working with a computer and digital products.

What about the term "cropper?" A "crop" is an event where scrapbookers gather to do their work. "To crop," slightly different, can mean to attend a crop or to trim something, like a photo or paper. Cropping photos is very common language with scrappers. So, a "cropper" is someone who crops – either with a cutting tool or someone attending a crop. (Although the term can be used just to describe a scrapbooker.)

Obviously, it can be a little confusing!

For someone who knows little to nothing about scrapbooking, it might be best to try to narrow your terms to a more specific level. For example, talk about card makers or paper crafters if the projects are not specifically making scrapbook layouts. For someone new to scrapbooking, use "scrapper" or "cropper", but be prepared to clarify if the real meaning is something slightly different.

As a final thought, It can be difficult to know which terms to use in each situation, but most scrappers use the terms "scrapbooker" and "scrapper" without regard to whatever the actual projects that are being completed. With an exception to every rule, some card makers or digital scrapbookers consider themselves non-scrapbookers and prefer to be taken out of the general category of "scrapbookers." "Croppers" are usually associated with a specific crop event. Let's all go crop!


Related Articles
Editor's Picks Articles
Top Ten Articles
Previous Features
Site Map





Content copyright © 2023 by Kathleen Rensel. All rights reserved.
This content was written by Kathleen Rensel. If you wish to use this content in any manner, you need written permission. Contact Michelle McVaney for details.