Alice in Wonderland Flash Trivia Game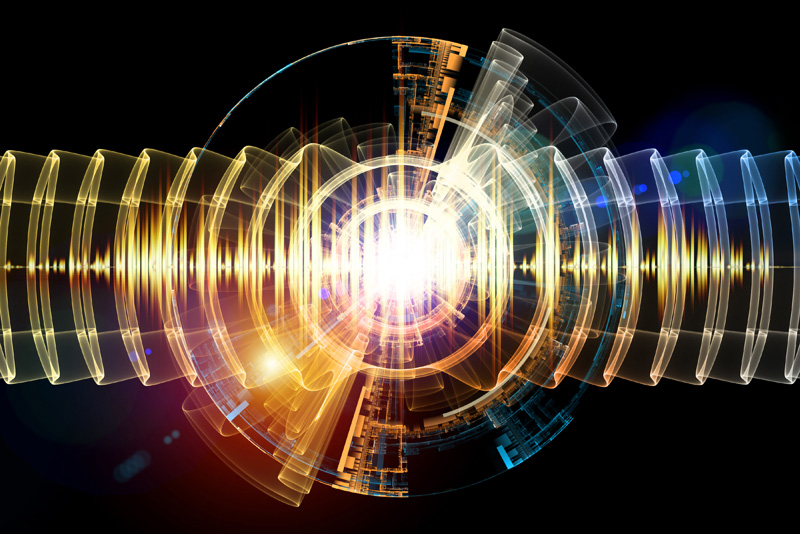 Have you checked out the Flash
R
based games on the Disney website. In the last article, we look at two games that used many Flash features both old and new. Let's see what else is on the site.
The On the Spot Trivia Game has many simple Flash features from a slideshow of static backgrounds to a mouse clip event that displays a new layer with the trivia questions. Once you answer a question, the layer fades and the slideshow moves on to the next background. For continuity, a small movie clip of Peter Rabbit pops up into each scene. What strikes me the most from this slideshow is the beautiful raster backgrounds of scenes from the movie. The use of static raster backgrounds behind movie clips is becoming very popular. Each background is an external image loaded via ActionScript. Because of the large file size, they use a small preloader styled to match the Alice in Wonderland theme. This preloader feature has been around for some time. But, now Flash sites are not being built as one large site that must download all at once. This games is made up of several small external swf files.
Another touch that I really liked was that the game is displayed behind a raster frame that surrounds the outside edges. At the top of this frame, which is on the top layer of the timeline, you have the name of the game and movie. At the bottom you see your total points. There are ten questions, with a timer counting down, and as you work through the game, Peter Rabbit progresses through a winding path in a small map also at the bottom of the frame. Disney uses this framed layout for several of their movie-based Flash games.
One thing I was surprised to see was advertising. I've come to accept that I must sit through a small ad before the game or video begins. But, I was surprised when the trivia questions were interrupted during the game by a video based ad. I was typing this article as I worked through the game, so I took more time than the average player. Therefore, I couldn't tell if the advertisement began at a certain time or was programmed to display just before the last two questions.
So how did I do? I got 6 points out of 30. I need to watch the movie again. I did win a desktop wallpaper from the movie!
https://disney.go.com/partners/onthespot/?int_cmp=dcom_OTS_HP_tower_0416_Intl
← Back


Related Articles
Editor's Picks Articles
Top Ten Articles
Previous Features
Site Map



Follow @ArtAnimationTut
Tweet



Content copyright © 2022 by Diane Cipollo. All rights reserved.
This content was written by Diane Cipollo. If you wish to use this content in any manner, you need written permission. Contact Diane Cipollo for details.