Socially Conscious Business Opportunities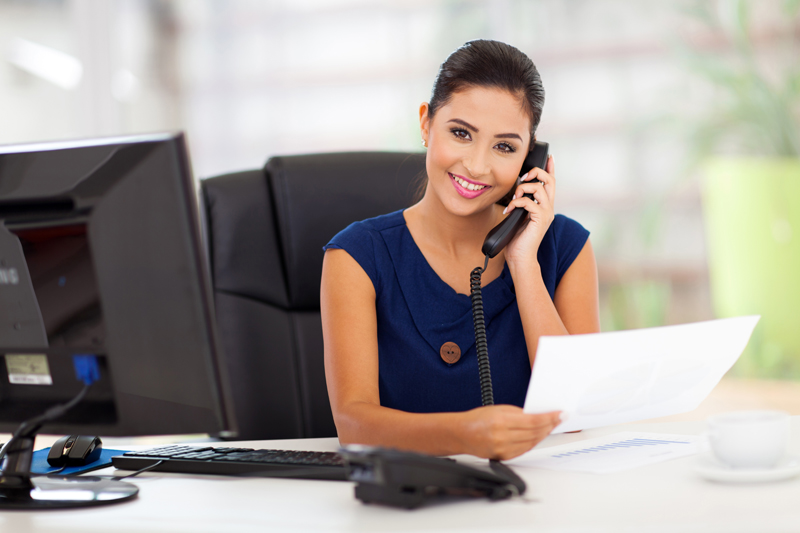 Who Does Your Heart Ache For?

Who does your heart ache for? Is it animals or children? Is the environment or recycling the thing that gets your heart pounding?
If your heart beats a little faster to help someone else, you may have the internal seeds to grow a socially conscious business.
Lynn loves the elderly in her community. She always thinks about them at times when the weather is too cold or too hot. She wonders if they have enough food, or a way to get to the grocery store or someone to read to them once in a while.

Listen to Your Heart

While thinking about what business to start, Lynn decided to take her passion for helping the elderly and turn it into a service business. She made a list of the types of services she wanted to offer, did all of the business start-up work and put her cards out around town.
In time she was helping her clients schedule appointments for the doctor, taking them grocery shopping, helping them organize rooms in their home and a few other services. She offered her business exclusively to seniors. To further advance her mission she began to speak about the plight of the elderly and their specific needs.

You can create a socially conscious business with the passion that comes straight from your heart. I strongly disagree with those who tell you that you have to choose between doing what you love and working for the paycheck. You can do both, yes it takes courage, but you have courage. You just have to dust it off and get to work.

A Reason to Get Up Each Day

Now, I know this is a dream or perhaps a crazy fantasy for some, so here's the deal. It's not easy to start a business. Many do it every day and many stop doing it every day. Just having a business inspired by the passion in your heart is not a promise of success. It is however, something that will get you out of bed each and every day. That's what you really want when it comes to working for yourself. No matter what, you want to get up and get out of bed to do the work of your heart.

While you'll have every single challenge that any business woman has, you'll also have a payoff that warms your heart and makes you feel alive, inspired and yes I'm going to say it…powerful. I'm not talking about the kind of ego power that gives you a big head; I'm talking about the power that gives you a big heart.

This is the kind of power that makes your client's life better. You have the power to help someone else understand their true value. Real power makes others feel better, loved, significant and more joyful.

The Pay Off

I have the pleasure of helping women and girls express and live their dreams. I introduce them to affordable coaching services and offer them an opportunity to experience life coaching either as a client or as a coach. I also speak to women about the dreams written on their hearts by sharing my artwork and my dreams. I just share my experience with them.

At each event there's an opportunity for business. But there's something else that happens instantly. I get to hear the stories of how my story inspired a woman to reconnect with the desires of her heart. Bingo! That's the real payoff. It's the same payoff that Lynn gets when one of her clients tells her that she was afraid to drive her car a block to the grocery store, and with tears in her eyes gives Lynn the biggest hug and thanks her for her help. Mission accomplished. The bank account and the heart account filled.

You'll find that when a person's heart is open and touched by you, they're willing to reach into their wallet and pay for your business and services.

If you have passion to make a difference, you have an opportunity to create a socially conscious business that makes you money, makes you smile and makes the world a better place.

A few types of Socially Conscious Businesses

1.Service – Meeting the need of a group who cannot not meet the needs themselves.

2.Community Involvement- Rally your community for a specific cause or event.

3.Conservation-Preserve an aspect of life that without your help will fade away. These types of businesses usually involve animals, land, historical buildings.

4.Training/teaching/coaching.

5.Reaching out to underserved population.

6.Justice/fair practices.

7.Service to Business Owners-Your skills can be used to help a solo business owner become more productive.

There are many more socially conscious business models. Select the one that fits your heart and get started, it won't be long before you're filled with increased passion and profits.


Jordan Mercedes is an Artist and a Personal Development Professional. She's passionate about helping women connect with resources that will help them reach their goals and dreams. She's a speaker and natural encourager; she's currently organizing the Biggest Vision Board Party. With Vision Board events happening in each state during Mother's Day Week.


You Should Also Read:
The New Heros
Jordan Mercedes


Related Articles
Editor's Picks Articles
Top Ten Articles
Previous Features
Site Map





Content copyright © 2022 by Jordan Mercedes. All rights reserved.
This content was written by Jordan Mercedes. If you wish to use this content in any manner, you need written permission. Contact Jordan Mercedes for details.