Blaming Yourself for the Death of Your Child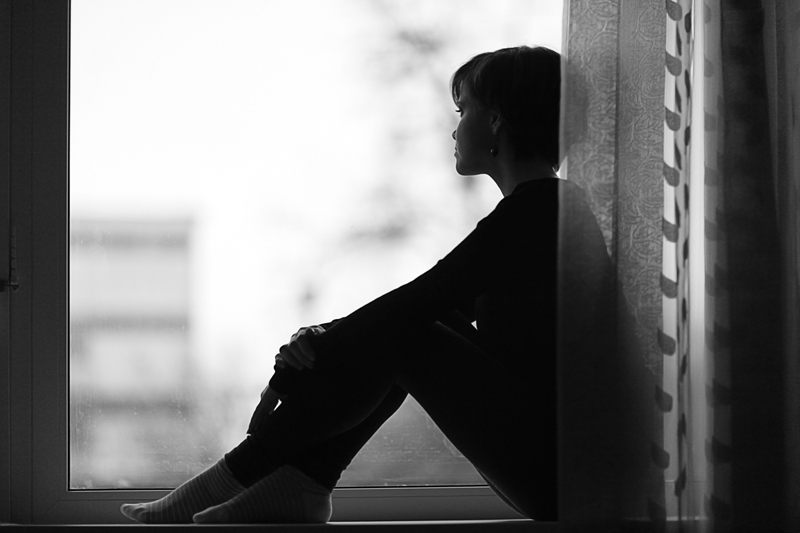 Why didn't we see it? Why didn't we know she was so sick? How come we missed the signs? Why did I let her drive when she told me she was tired? Why did I let him ride his bike on that road? Why didn't we get a second opinion? Why didn't I…

We can think of so many questions to ask ourselves why we didn't do more to prevent our child's death. We can very often ask these questions and blame ourselves for what has happened. We can beat ourselves up to the point of absolute self-hatred for what we did or didn't do. If only we knew then what we know now. The anguish of hindsight is an unbearable foe.

Some people have the experience of a sudden death by an unseen illness. Others undergo experiences of long suffering due to a terminal illness and still others have experiences of sudden accidents. Regardless, I think that all of us, as bereaved parents, have had times of blaming ourselves. We always wonder what we could have done differently to save our child. We wonder if some of our decisions were the wrong ones and that maybe we contributed to our child's demise. We question ourselves in the hope that we will have someone to blame, so that we have someone to be angry at. I think all of these feelings are normal; that we are experiencing an element of grief. To be able to direct our anger somewhere would offer us some relief but to direct that anger at ourselves would be dangerous.

I write today to remind myself and others that we must not continually bombard ourselves with the guilt and remorse for not having done things differently. We could not foretell these circumstances; we could not have known the outcomes. If I stay on the path of self-loathing, then I will perish too. In my soul and in my own health, I am wounded. I am already a fragile physical body and a permanently marred soul. I cannot risk further injury to myself as it would create more harm to my surviving family. Guilt and remorse will inevitably complete the destruction of our broken world.

I remind myself daily that I am not a doctor and that I could not have known what was occurring in my daughter's body. I trusted the professionals, the doctors, who said she was physically fine. I remind myself that I am not in control of another's destiny. I remind myself that I did what I thought was the best thing, the right thing, at that time. I remind myself of how much I love my child and did whatever I could for her happiness and well-being. I remind myself that while on this earth, my daughter knew love from her parents, her family and her friends. We are not to blame for the horror we now face. Let us find some consolation in that.



Related Articles
Editor's Picks Articles
Top Ten Articles
Previous Features
Site Map





Content copyright © 2023 by Christine Phillips. All rights reserved.
This content was written by Christine Phillips. If you wish to use this content in any manner, you need written permission. Contact Christine Phillips for details.